Prognos Health
Member Level: Vendor
Vendor Overview
Description of Services: Prognos Health is an AI platform company focused on predicting the trajectory of disease to drive decisions earlier in the patient journey for payers, life sciences and providers. The Prognos Registry is the largest growing source of clinical diagnostics information in more than 50 disease areas, with billions of medical records for hundreds of millions of patients. With over 1,000 proprietary clinical algorithms, we enable earlier patient identification to enable enhanced treatment decision-making, risk management, and quality improvement.
Primary Service: Enterprise Data
Secondary Service: Automation, Workflow and IT Services
Alliance members, log in to view this company's complete profile.
---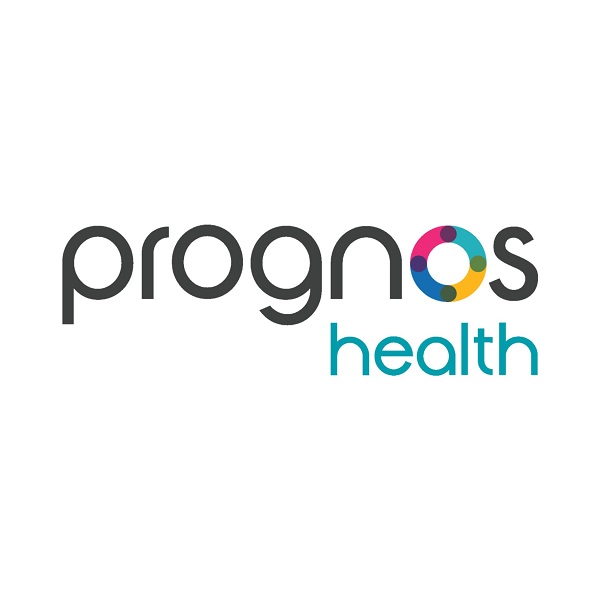 85 Broad Street
30th Floor
New York, NY 10004
6463620594
http://www.prognoshealth.com
Documents
Recording: Utilizing AI to Enhance Clinical Underwriting Risk Prediction
During this video presentation attendees will learn how Prognos Health's underwriting solution applies machine learning algorithms to a registry of harmonized laboratory data on more than 325 million Americans to provide crucial, timely insights into patient health that can enhance your group risk insurance underwriting.