HealthCorum, Inc.
Member Level: Vendor
Vendor Overview
Description of Services: HealthCorum is a health data analytics company on a mission to impact wasteful health spending. With roughly 30% of all health spend being of low-value; only providing short term relief or entirely unnecessary, it's a trillion-dollar problem and growing. Their cloud-based platform helps health care payers and other risk-bearing organizations reduce the prevalence of unnecessary care that is of low value to patients.

The company's services help to save money for payers by providing intelligence to identify the most efficient providers and facilities for their network based on the intensity of practice patterns and clinical results, enabling clients to keep expenses low and minimize the cost of care delivery. The level of transparency delivered also allows provider network stakeholders to have better and more meaningful relationships with providers to truly affect change.

Primary Service: Enterprise Data
Secondary Service: Automation, Workflow and IT Services
Alliance members, log in to view this company's complete profile.
---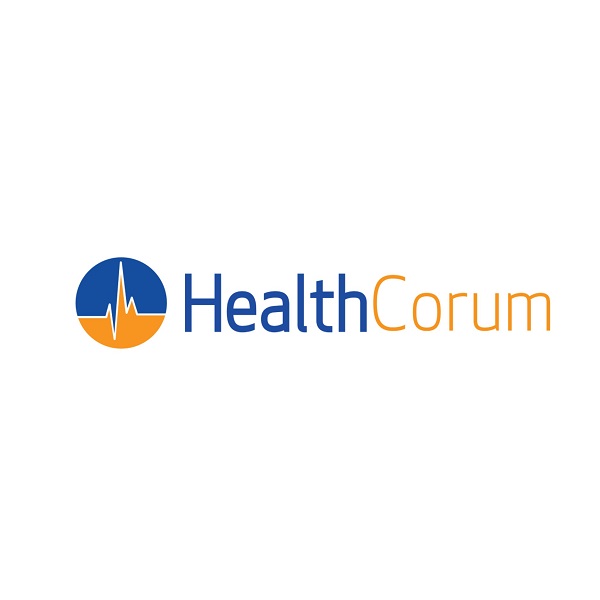 55 Court St.
2nd Floor
Boston, MA 02203
(339)364-1453
https://healthcorum.com/
Documents
Data-Driven Insights Key to Advance Value-Based Care
For health plans to succeed, they need to manage health care costs while at the same time not sacrificing quality of care. This is especially true for provider-sponsored health plans. This has been a challenge since the early days of managed care in the 1980s â?? and it persists today. While value-based contracting has shifted the thinking on managing health care costs, most health plans and provider organizations continue to struggle with its implementation.
Solving the Wasteful Spending Crisis
Tracking and quantifying low-value care services has been difficult and labor intensive - until now. HealthCorum has developed a first-of-itskind AI technology called the HealthCorum Neural Network (HNN) which learns from existing clinical guidelines and formulates an unbiased logic to recognize instances of low-value care in health claims data.