Pareto Intelligence
Member Level: Silver
Vendor Overview
Description of Services: Robust Analytics. Modern Technologies. Deep Business Expertise.
Pareto rises above the rest because we exist at the intersection of robust analytics, industry-leading technology solutions, and deep business expertise. The combination of these strengths allow us to solve our clients' most complex problems by delivering modern technology solutions to over 40 healthcare clients with proven success.
Primary Service:
Analytics
Secondary Service:
Technology solutions
Alliance members, log in to view this company's complete profile.
---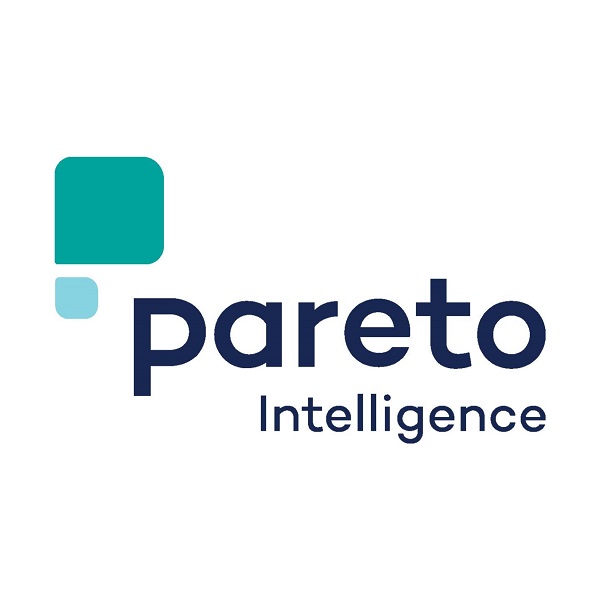 350 N. LaSalle Dr
Suite 600
Chicago, IL 60654
(312) 476-8900
http://paretointel.com
Documents
Articles