Pareto Intelligence
Member Level: Sponsor
Vendor Overview
Description of Services: Robust Analytics. Modern Technologies. Deep Business Expertise.
Pareto rises above the rest because we exist at the intersection of robust analytics, industry-leading technology solutions, and deep business expertise. The combination of these strengths allow us to solve our clients' most complex problems by delivering modern technology solutions to over 40 healthcare clients with proven success.
Primary Service:
Analytics
Secondary Service:
Technology solutions
Alliance members, log in to view this company's complete profile.
---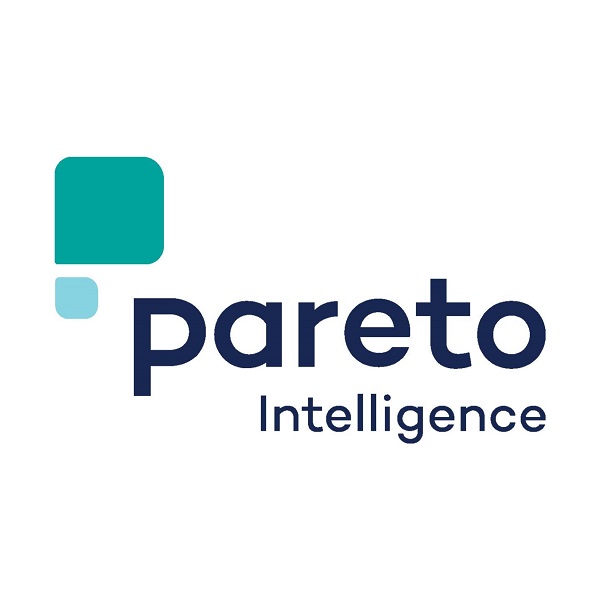 350 N. LaSalle Dr
Suite 600
Chicago, IL 60654
(312) 476-8900
http://paretointel.com
Documents
Medicare Advantage AEP Infographic 2020
Post-annual enrollment period stats for Medicare Advantage from Pareto Intelligence. Shared at the MA Product Design and Implementation Fly-In in February 2020.
Articles
Preventing RADV Audit Exposure Through Compliant Risk Documentation Processes
Operating a revenue management program in the Medicare Advantage (MA), Affordable Care Act (ACA) and/or Medicaid markets requires a concerted focus and effort on achieving complete, accurate and compliant risk documentation and scores. That third component—compliance—is often overlooked by health plans, at least until faced with a Risk Adjustment Data Validation (RADV) audit.
First Look at the 2020 Medicare Advantage Competitive Landscape
With the MA Annual Enrollment Period (AEP) in full swing, plans are seeing the early results of their 2020 product placement and benefit decisions. In analyzing the 2020 product details, Pareto Intelligence will show there are many new and continuing trends as the MA market continues to see more entrants and greater competition.