Essential HealthCare Solutions, LLC
Member Level: Vendor
Vendor Overview
Description of Services: Essential HealthCare Solutions, LLC is a full service Healthcare consulting firm. We offer the following services:

1) Provider Network Development:
EHS has successfully built viable Medicare Advantage, Medicaid, DSNP (Medicare / Medicaid dual eligible), Commercial, Tricare, Specialty Networks (Behavioral Health, LTSS, Foster Care, Behavioral Analyst).
We have a roster of over 150 consultants that are available for single or multi-state network builds.

2) Healthcare professional and admin staffing

3) Claims Processing / Claims Adjudication: EHS has an external / outsourced claim shop that can provide outsourced claims adjudication and claims auditing services at reasonable rates

4) Credentialing: EHS has external / outsourced credentialing resources

5) Provider Data Management Resources: EHS has external / outsourced provider data management resources who can input, scrub, and clean up any provider data project as well as assist with Provider Directory cleanup.

6) Provider Relations: EHS can provide external / outsourced interim provider relations staff

7) EHS can source, procure and supply all types of PPE, including but not limited to masks, gloves, surgical gowns, rapid COVID tests. We have over 10,000 boxes of HIGH QUALITY Chemo Rated, Phentonol Resistant strong but extremely thin nitrile gloves. These at a warehouse in Chicago and are available to ship to your facility today.

Primary Service: Consulting
Secondary Service: Consulting
Alliance members, log in to view this company's complete profile.
---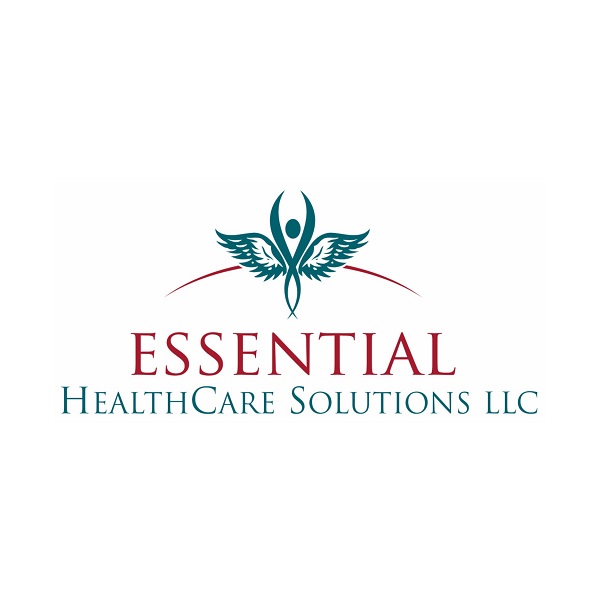 130 Kellogg Lane
Bastrop, TX 78602
8503754488
http://www.essentialhcsolutions.com
Documents
Brochure: Essential Healthcare Solutions - Company Bio
Essential HealthCare Solutions, LLC is a national consulting firm and healthcare management company. Our core services include building provider networks, contract negotiations, provider credentialing, claims adjudication, and management for insurance payers.