RxSense
Member Level: Sponsor
Vendor Overview
Description of Services: RxSense is a pharmacy technology company with an advanced pharmacy benefit platform, RxAgile®, working in concert with integrated analytics, RxIQ®. With RxAgile, you can finally insource your pharmacy benefit strategy and control your benefit and revenue streams - operating under your own brand.
 
Our transparent, flexible technology and services are designed to support client-specific pharmacy programs—focusing on modernizing pharmacy benefit management, enabling our clients to pick and choose only what they need to support their go-to-market strategy. For clinical programs and other services, our clients can choose from our preferred partners or use their own—whichever best meets their unique requirements. 
 
We are not a PBM, nor are we your competitor. Collaboration with RxSense offers Health Plan Alliance members the flexibility of customizing capabilities as you grow and scale your in-sourced, private-label pharmacy benefit business. 
Primary Service: Automation, Workflow and IT Services
Secondary Service: Pharmacy
Alliance members, log in to view this company's complete profile.
---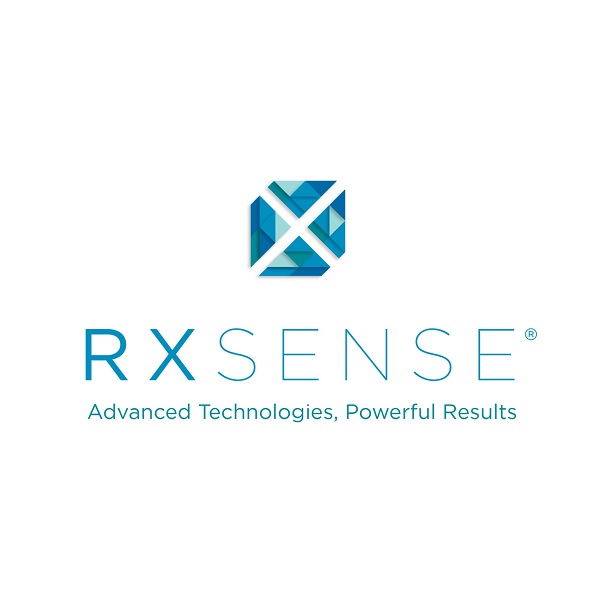 99 High Street Floor 28
Boston, MA 02110
858-395-6367
https://rxsense.com
Documents