Uno Health
Member Level: GPO Participant-revenue
Vendor Overview
Description of Services: Uno specializes in enrolling your Medicare members in state and federal programs that deliver targeted cash assistance for all of the government programs they're eligible for - putting thousands of dollars in their pockets and unlocking instant revenue and savings for you. We handle the complex rules and application processes, allowing your staff to operate at the top of their license.
Primary Service:
Business services
Secondary Service:
Technology solutions
Alliance members, log in to view this company's complete profile.
---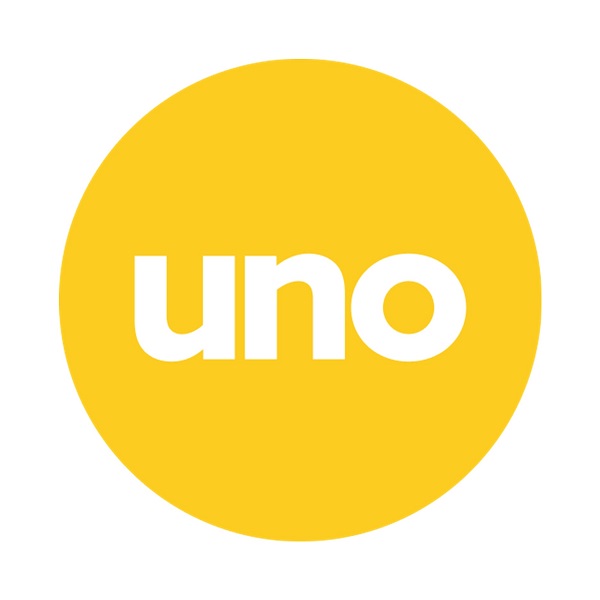 151 W 19th Street
5A
New York, NY 10011
6502766304
https://unohealth.com/
Documents
Articles