First Health Network
Member Level: Platinum
Vendor Overview
Description of Services: For more than 30 years, First Health® has worked extensively with regional health plans, TPAs, national insurance carriers, employer groups and Taft-Hartley funds to develop and deliver products that consistently provide optimal cost and care outcomes for their members. First Health is a wholly owned subsidiary of Aetna, which helps us enhance our national provider network and further improve savings across the country. Aetna is a wholly owned subsidiary of CVS Health.

The First Health Network is a premier national network with superior access and value in urban, suburban and rural markets. This NCQA-accredited network includes over 5,900 hospitals, more than 124,000 ancillary locations and nearly 800,000 physicians and other health care professionals. First Health's administrative and claims repricing options are designed to offer flexibility that will minimize a client's administrative challenges and expenses, improve their data accuracy and comply with new federal regulations. Different network configurations are available for both in-network and out-of-network claims to support a variety of benefit plans and client needs.

Primary Service: Administrative Systems
Secondary Service: Utilization/Care/Disease Management
Alliance members, log in to view this company's complete profile.
---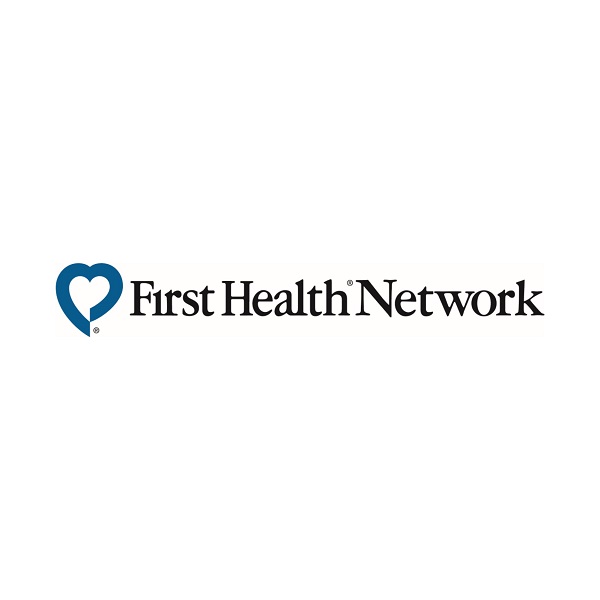 7400 West Campus Road, F510
New Albany, OH 43054
8002265116
http://firsthealth.com
Documents