ATTAC Consulting Group, LLC
Member Level: Vendor
Vendor Overview
Description of Services: Founded in 2003, ATTAC Consulting Group (ACG) has been recognized as a premier national consulting and auditing firm serving insurers, managed care and provider organizations on issues related to Medicare Advantage, Part D, Medicaid, Duals Programs, ACOs and Health Exchange products. ACG specializes in regulatory compliance, auditing, risk adjustment, operations, system implementation, along with medical and pharmacy management. ACG also provides Network Development for nationwide builds and support to maintain the accuracy of your provider data.
ACG has delivered solutions and provided support for many of the nation's top 10 insurers, along with Blue's organizations, regional health plans, special-needs organizations, specialty insurers, health systems, ACOs, drug plans and the regulatory agencies that oversee the industry.
Primary Service: Consulting
Secondary Service: Core System
Alliance members, log in to view this company's complete profile.
---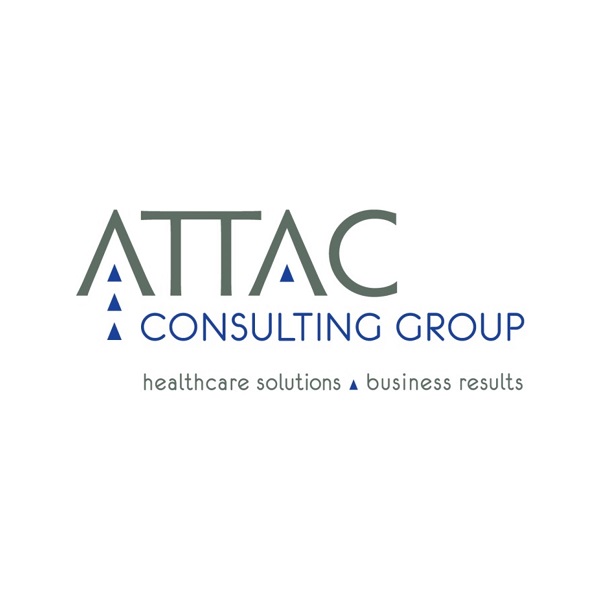 301 E. Liberty St., Suite 605
Ann Arbor, MI 48104
7342142990
http://www.attacconsulting.com