emocha Health
Member Level: Vendor
Vendor Overview
Description of Services: emocha uses video technology and human engagement to empower patients to take every dose of medication as prescribed. emocha facilitates a daily touchpoint for patients in order to expand access to treatment, extend the reach of existing care teams, and retain patients in care. Our turnkey, enterprise adherence solution operates through dose-by-dose observation and clinical assessment of potential administration problems, including technique and side effects. Coupled with daily engagement, support, and incentives, emocha is the first holistic solution to medication non-adherence.

In response to the COVID-19 pandemic, emocha has rapidly pivoted its product and services to monitor exposed healthcare professionals for symptoms and to assist employers, municipalities, and schools in return-to-work planning. Our new COVID-19 service -- based on our work in Ebola with the State of Maryland -- enables users to easily track their symptoms and temperature through virtual check-ins, providing links through resources and color-coded digital badges indicating status. While we have continued to modify our product to meet customers' needs, we retain our commitment to human engagement as the cornerstone of our service.
Primary Service: Automation, Workflow and IT Services
Secondary Service: Automation, Workflow and IT Services
Alliance members, log in to view this company's complete profile.
---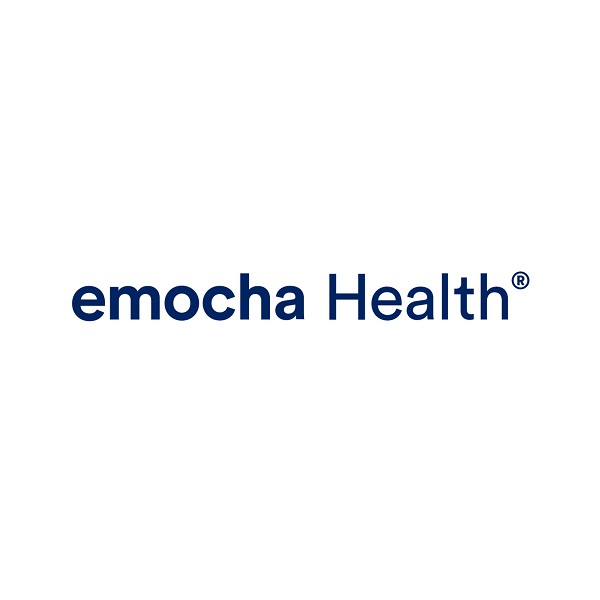 916 N. Charles Street
2nd Floor, Suite 200
Baltimore, MD 21201
2403433558
http://emocha.com
Documents