Optum
Member Level: Vendor
Vendor Overview
Description of Services: At Optum, we are a leading health services innovation company dedicated to helping make the health system work better for everyone. We create simple, effective and comprehensive solutions for organizations and consumers across the whole health system by integrating our foundational competencies of consumer experience, clinical expertise, data and analytics, and embedded technology into all Optum services. By understanding the needs of our customers, members and patients and putting them at the center of everything we do, we will achieve our aspiration of improving experiences and outcomes for everyone we serve while reducing the total cost of care.
Primary Service: Enterprise Data
Secondary Service: Consulting
Alliance members, log in to view this company's complete profile.
---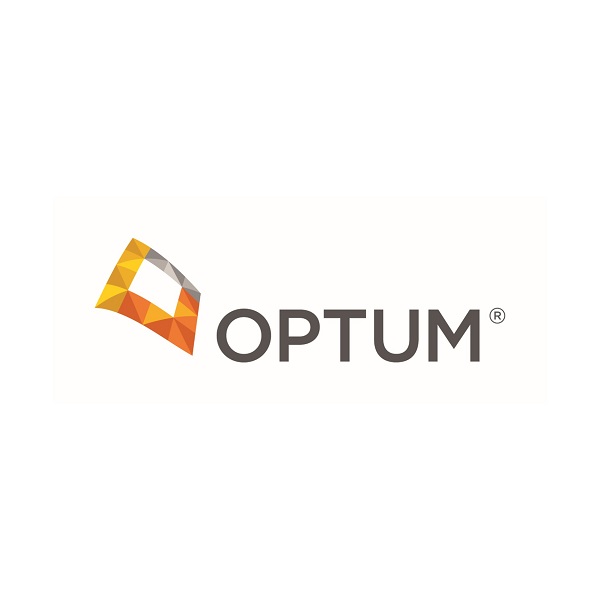 11000 Optum Circle
Eden Prairie, MN 55344
7633616067
http://www.optum.com