Virtix Health
Member Level: GPO Participant-revenue
Vendor Overview
Description of Services: Providing Virtual Wellness Visits and in-home health risk assessments for Medicare Advantage, Medicaid and ACA health plans.
Primary Service:
Business services
Secondary Service:
Technology solutions
Alliance members, log in to view this company's complete profile.
---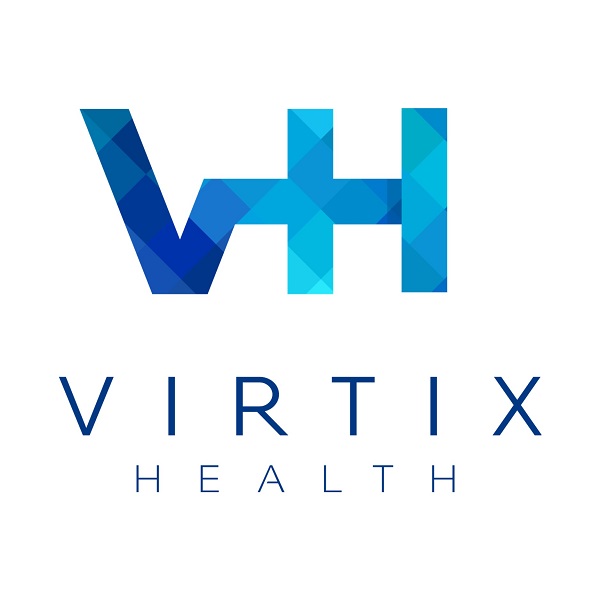 13835 N. Tatum Suite # 9277
Phoenix, AZ 85032
(800) 460-0408
http://www.virtixhealth.com
Documents
Presentation: GPO Spotlight: A better virtual wellness visit solution with Virtix Health
In this webinar presentation, meet Virtix Health, the latest addition to our Group Purchasing Organization (GPO) program. Virtix Healthâ??s GPO contract includes exclusive pricing on virtual wellness visits, in-home health risk assessments and retrospective chart reviews; however it is Virtix Health's device landing program that sets it apart. Connect and complete a virtual wellness visit with your hardest to reach membersâ??those that do not have a smart device or reliable internet, or lack technology know-how.
Articles