Alliant Employee Benefits
Member Level: Vendor
Vendor Overview
Description of Services: Alliant Employee Benefits provides a full spectrum of risk management, employee benefits consulting, and insurance brokerage services to employers nationwide. Alliant Employee Benefits is a division of Alliant Insurance Services, providing strategic guidance for Employee Benefits programs including: Absence, Disability & Life, Data Analytics, Compliance, PTO Analysis, Employee Engagement and more. Alliant offers a proprietary Healthcare Trust with five of the largest disability and life insurance carriers in the U.S. The Trust provides Financial Advantages, Benefit Provisions, and Absence Management Consulting Support.
Primary Service: Consulting
Secondary Service: Enterprise Data
Alliance members, log in to view this company's complete profile.
---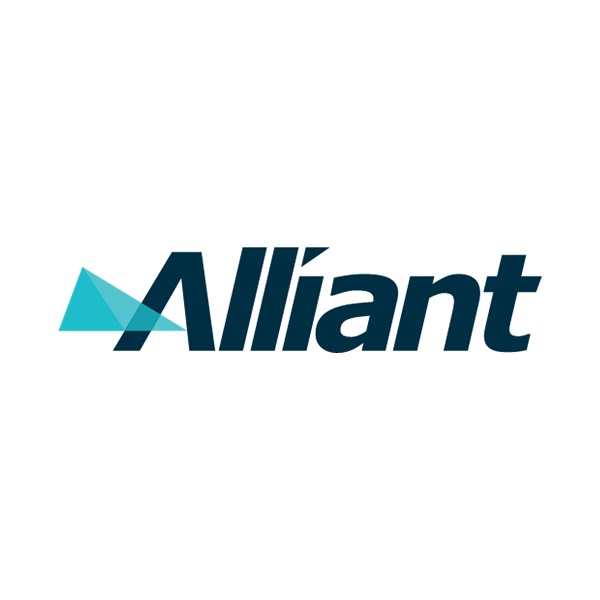 1501 Reedsdale St
Suite 3005
Pittsburgh, PA 15233
412-697-7866
https://alliantbenefits.com/