ClaimLogiq
Member Level: Vendor
Vendor Overview
Description of Services: ClaimLogiq is a healthcare software and technology firm that delivers a proactive approach to payment integrity through a powerful, simplified solution. Our solution makes claims accessible to payers for controlled, defensible outcomes through three core pillars that drive our unique and innovative approach to proactive payment integrity. Those pillars are client control, complete customization and total transparency over the entire claim process and life-cycle using our HITRUST certified, payer-facing claim analyzing software platform. Our software can be utilized for any size payer and any type claim with virtually limitless volumes to produce pay/pend results with razor-sharp accuracy, in under half a second with total review and audit times taking only hours, not days or weeks. ClaimLogiq software can applied as a SaaS model, services model, or any combination of the two to suit the specific needs of payer and provider agreements, all within a single platform.
Our platform gives Payers in-depth insight and real-time access to the status of every claim at every stage of the audit and is intelligently routed to the right team member every time. Payers can view correspondence between processors and MDs, view medical records, communications and clinical rationale, all in real-time with total accessibility to historical data through robust reporting and a customizable dashboard view-able with specific user-level access. Whether it's an in-house team of experts or ours, ClaimLogiq's software platform produces client-controlled results and predictable outcomes that are reliable, repeatable and accurate producing maximized cost savings for Payers and minimal provider abrasion for an industry-leading ROI, bar none.

Primary Service:
Technology solutions
Secondary Service:
Business services
Alliance members, log in to view this company's complete profile.
---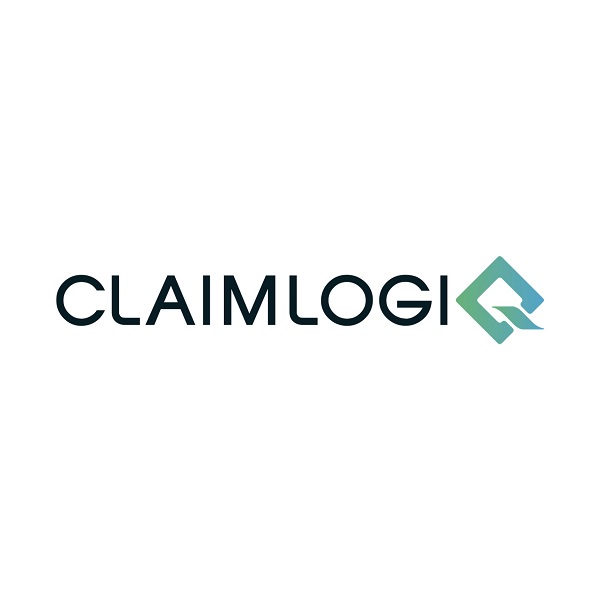 710 Johnnie Dodds Blvd Suite 100
Mt Pleasant, SC 29464
6785859903
https://www.claimlogiq.com/
Articles
ClaimLogiq Achieves its 2021 HITRUST CSF®
ClaimLogiq, a leading independently owned healthcare payment integrity company, announced that their TrueCost software platform has earned Certified status for information security by HITRUST. The healthcare software company hails the achievement as proof of its dedication to client information security.
ClaimLogiq Announces First 15-Minute Itemized Bill
ClaimLogiq, a leading independently owned healthcare payment integrity company is announcing breakthrough technology that enables a complete end-to-end hospital itemized bill review in under 15 minutes. With this latest advancement, the company continues moving ever closer to facilitating near real-time payments of facility bills.