CitiusTech Inc
Member Level: Sponsor
Vendor Overview
Description of Services: CitiusTech (www.citiustech.com) is a leading provider of healthcare technology services, solutions and platforms, with strong presence in the payer, provider, medical technology and life sciences markets. Serving more than 120 healthcare organizations worldwide, CitiusTech plays a deep and meaningful role in powering the future of healthcare worldwide. CitiusTech has two subsidiaries, FluidEdge Consulting (www.fluidedgeconsulting.com) and SDLC Partners (www.sdlcpartners.com), with deep expertise in healthcare consulting and payer technologies, respectively.

As a strategic partner to some of the world's largest healthcare organizations, we play a deep and meaningful role in accelerating digital innovation, driving sustainable value and helping improve outcomes across the healthcare ecosystem. With our deep healthcare domain knowledge and next-generation technology focus, we are well positioned to build digital capabilities and specialized platforms, enabling healthcare organizations reinvent themselves to stay aligned to changing industry needs and make a meaningful impact to patients.
Primary Service: Automation, Workflow and IT Services
Secondary Service: Enterprise Data
Alliance members, log in to view this company's complete profile.
---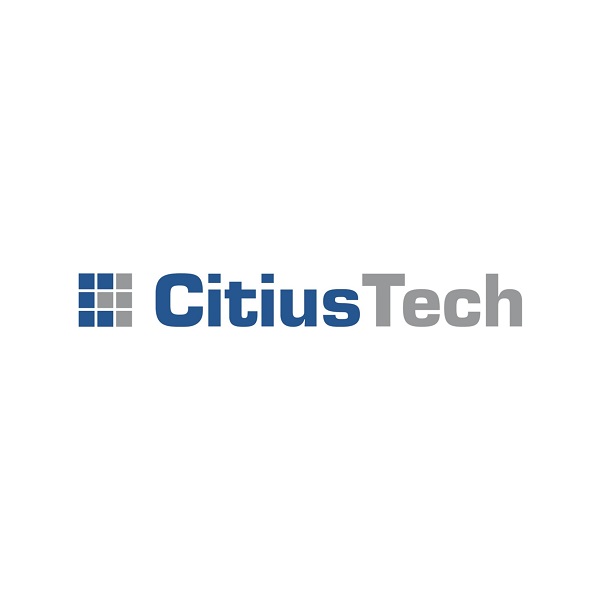 2 Research Way, 2nd Floor
Princeton, NJ 08540
8772484871
https://www.citiustech.com
Documents