Roundtrip Health
Member Level: Vendor
Vendor Overview
Description of Services: Roundtrip is the leading digital transportation benefit manager for better health outcomes. We provide a simple, comprehensive member ride ordering software that makes available a community of ride providers who complete the transport. The company is leading the industry in reducing member appointment no-shows through improved ride management.
Primary Service: Supplemental Benefits
Secondary Service: Population Health
Alliance members, log in to view this company's complete profile.
---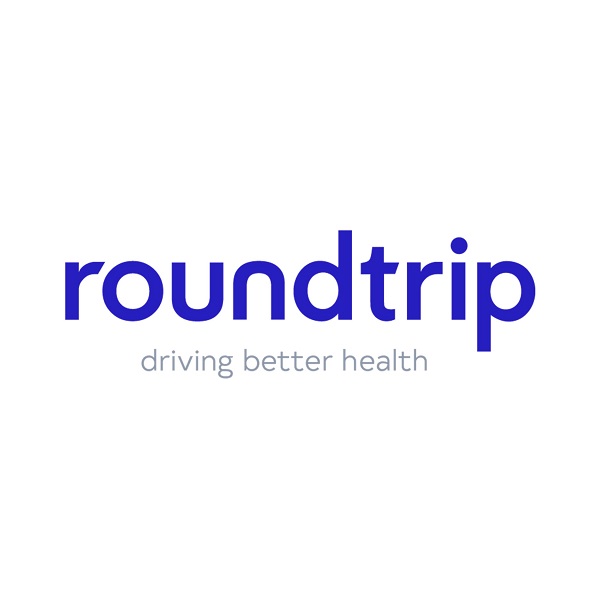 441 N. 5th Street
Suite 201
Philadelphia, PA 19123
877-396-8080
http://roundtriphealth.com
Documents