Frier Levitt, LLC
Member Level: Vendor
Vendor Overview
Description of Services: Frier Levitt, established in 2000, is a national boutique law firm focused exclusively on Healthcare and Life Sciences. The Firm draws on its experience representing stakeholders across the entire healthcare spectrum. In the Life Sciences space, we have represented pharmacies of all kinds and assisted with regulatory, transactional and litigation matters. On the Healthcare side, our clients have included large physician group practices, hospitals, hospital medical staffs, ambulatory surgery centers, laboratory companies, as well as the complete panoply of ancillary service providers. We frequently make use of the wisdom from our many clinician attorneys, including multiple pharmacists, a podiatrist, registered nurse and paramedic. Frier Levitt attorneys are licensed in a number of states. In addition to New Jersey, the firm has attorneys licensed in New York, Connecticut, Pennsylvania, Washington, D.C., Maryland, Florida, Texas, Arizona, California, Massachusetts and Missouri. Our attorneys are also admitted in multiple federal courts throughout the country. We have offices in Pine Brook, NJ, New York, NY and Uniondale, NY.
Primary Service: Administrative Systems
Secondary Service: Consulting
Alliance members, log in to view this company's complete profile.
---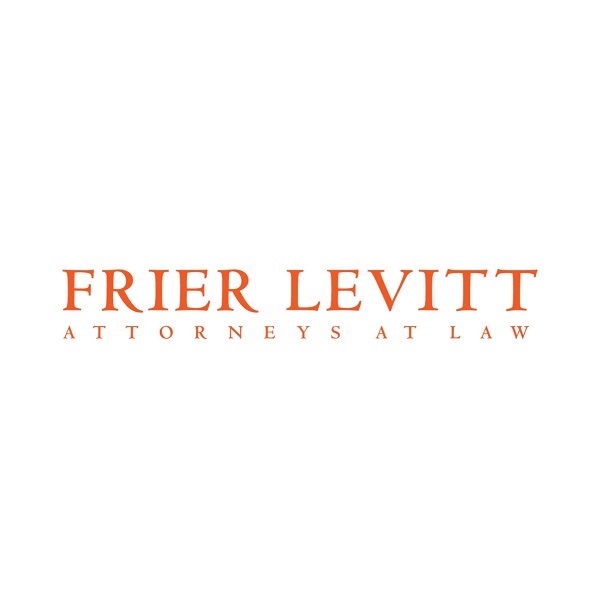 84 Bloomfield Ave.
Pine Brook, NJ 07058
(973)618-1660
http://www.frierlevitt.com
Documents