Access2Care, LLC
Member Level: Vendor
Vendor Overview
Description of Services: Managed Transportation
Access2Care is one of the nation's largest managers of Non-Emergency Medical Transportation (NEMT) services. Our experience began in 1998, with a national ambulance management program under our parent company AMR. Currently, we provide NEMT and managed transportation services to Medicaid and Medicare members through government and managed care organization (MCO) contracts, with customized programs for each client's unique service area and diverse population.

Transport Centers
Our Transport Center Program is a hospital throughput solution to streamline the medical transportation ordering process and ensure appropriate documentation to determine levels of service and appropriate billing procedures. Transport coordinators will work in collaboration with your discharge planners and nursing staff to coordinate, manage and schedule all calls for medical transport services that you request.

Nurse Navigation
Our Nurse Navigation program provides quick and accurate patient assessments for life- threating conditions and then takes the caller through our proprietary nurse triage protocol to determine the most appropriate locus of care.

Return to Workplace
While protecting from an invisible enemy is impossible, SafeRestart takes steps to identify, evaluate, isolate and monitor potentially infected employees and can assist employers in providing a safer workplace. Appropriately, the COVID-19 pandemic has raised critical business continuity concerns for employers.
Primary Service: Administrative Systems
Secondary Service: Utilization/Care/Disease Management
Alliance members, log in to view this company's complete profile.
---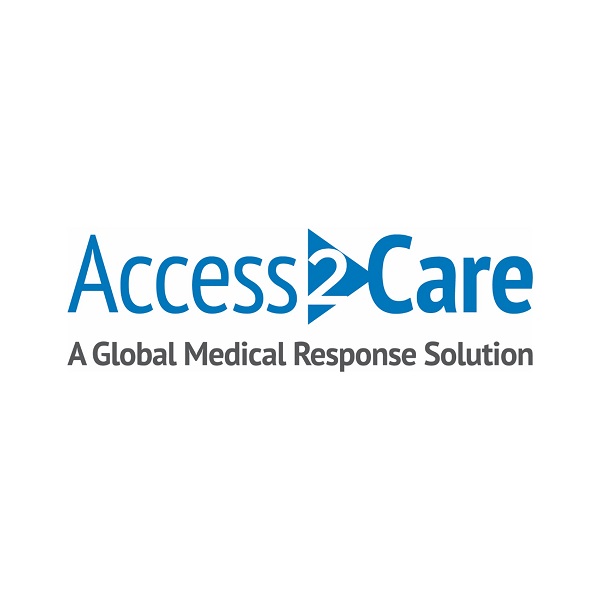 6363 S. Fiddler's Green Circle, 14th Fl
Greenwood Village, CO 80111
3306908981
https://www.access2care.net/
Documents
Recording: MASBC Shark Tank - Transportation supplemental benefits 3
This is a closed-door session for MASBC project participants. Welcome to the third of four jam sessions dedicated to Transportation supplemental benefits: The Shark Tank! In this session, we hear from vendors who provide Transportation supplemental benefits and services to MA health plans' populations. Alliance members will have the opportunity to put them through their paces and learn about these vendors' offerings.