NourishedRx
Member Level: Sponsor
Vendor Overview
Description of Services: NourishedRx provides highly personalized food solutions for health plan and providers' most vulnerable members -- those facing nutritionally sensitive chronic health conditions and who are often at risk of food insecurity. We deliver food from a wide assortment of high quality, healthy food vendors and customize each plan based on members' individual preferences and circumstances. Along with healthy food, we also provide education and encouragement to drive lasting behavior change. Our custom solutions deliver increased member engagement & satisfaction, improved clinical outcomes, and meaningful cost savings. Within Medicare Advantage, our food solutions may be covered as a Special Supplemental Benefit for the Chronically Ill (SSBCI).
Primary Service: Administrative Systems
Secondary Service: Automation, Workflow and IT Services
Alliance members, log in to view this company's complete profile.
---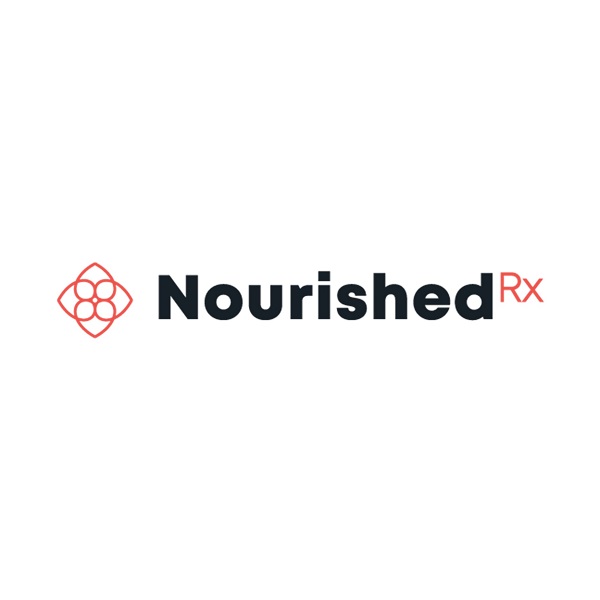 279 June Rd
Stamford, CT 06903
203-253-0720
https://www.nourishedrx.com/
Documents