BrainHQ - Posit Science Corporation
Member Level: Sponsor
Vendor Overview
Description of Services: WHAT'S BRAINHQ? BrainHQ (https://www.brainhq.com) is an app that monitors and addresses brain health, which can be carried on a phone in your pocket. More specifically, BrainHQ is a brain health app (available on computers, phones and tablets as a web app, Android app and iOS app) made by Posit Science, which features dozens of exercises and assessments that personalize to each user within minutes, as well as digitized brain health information and advice (including on diet, physical exercise, sleep, relaxation, socialization).

WHAT MAKES BRAINHQ UNIQUE? It's the science. While independent Alzheimer's researchers found most brain games and apps targeting older adults had no evidence of efficacy (Shah et al, Neuropsychology Review, https://www.researchgate.net/publication/312389475), they found only one app was backed by multiple high-quality studies. While "multiple" means "two or more," BrainHQ has actually been found to deliver significant benefits in 100+ peer-reviewed studies. Such benefits include improvements in standard measures of cognitive abilities (e.g., attention, speed, memory, executive function, social cognition), in standard measures of quality of life (e.g., depression, anxiety/stress/fatigue, confidence and control, health-related quality of life, health outcomes, healthcare costs), and in real-world activities (e.g, balance/gait, driving, maintaining functional independence/IADLs, listening, seeing, work). You can read more about BrainHQ studies in healthy (mostly older) adults at https://www.brainhq.com/world-class-science/published-research and across clinical populations at https://www.brainhq.com/world-class-science/information-researchers/.

WHY IS BRAINHQ OFFERED BY PLANS? BrainHQ is offered by leading MA and D-SNP plans because it drives member engagement (during AEP and throughout the year), improves health outcomes, and lowers healthcare costs.

ENGAGEMENT. Both AARP and NMI have found that brain health is the top concern of older adults – outranking saving social security and Medicare, and financial and relationship concerns. A study from Deft Research found brain exercises were cited as a top new benefit by members who switched MA plans for 2021. It's not only a top concern and differentiator during open enrollment, BrainHQ engages members throughout the year, with average active users on BrainHQ 2-3 times per week for 20-30 minutes per session. Usage rates vary by plan, but typically are comparable to those of a gym benefit -- and members don't have to go anywhere to use it.

HEALTH OUTCOMES. Large independent multi-site, multi-year studies of BrainHQ training (funded by NIH) have shown users have significantly better health outcomes (including on standard measures of overall health, self-rated health, and Health-Related Quality of Life). In addition, BrainHQ has been shown to drive benefits in studies across a host of clinical conditions: brain injury (stroke, TBI, chemobrain, cardiobrain, HIV/HAND); neurodegenerative disease (mild cognitive impairment, dementia prevention, multiple sclerosis); and mental illness (depressive symptoms, mood disorders, schizophrenia, bi-polar).

HEALTHCARE COSTS. A large, independent, NIH-funded, five-year study among healthy older adults, utilizing the AHRQ model for predicted Medicare expenses developed for CMS, showed a 3.3% overall savings (about $450 per person in 2020 dollars) per person in the first year among the group who used the BrainHQ training, as compared to the control. The savings differential persisted (but diminished) over the five years with no further training. Other studies show even larger savings in clinical indications.

Inquiries about BrainHQ for your health plan, hospital, or medical center may be sent to jeff.zimman@positscience.com. Alliance members get special pricing.

Primary Service: Automation, Workflow and IT Services
Secondary Service: Utilization/Care/Disease Management
Alliance members, log in to view this company's complete profile.
---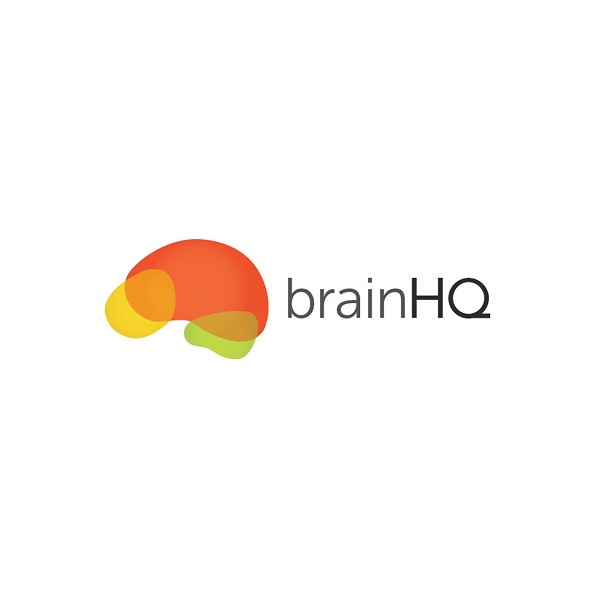 160 Pine Street
Suite 200
San Francisco, CA 94111
4153943100
https://www.brainhq.com/
Documents