Meru Health
Member Level: Sponsor
Vendor Overview
Description of Services: Meru Health is a comprehensive mental health solution providing support and care around stress, resiliency, depression, anxiety, and burnout. Meru helps determine the right path for employees to address their conditions.

For those needing stress/resiliency support, Meru provides an 8-week program with digital content and up to 4 sessions with a behavioral health coach.

For those with a higher level of need around mild to severe depression, anxiety, and burnout Meru Health provides a clinically proven 12-week program powered by a combination of tech-enabled support, a network of high-quality behavioral health providers, a smartphone-based treatment interface, and a Biofeedback wearable device. It is more than just an App – Meru's therapist-led care, with Psychiatric support, treats these conditions while also focusing on an individual's sleep issues, nutritional needs, and brain-health coaching.

Meru's data-driven approach and dedicated provider is focused on ensuring that each patient receives timely, appropriate, and personalized care designed to help them overcome their condition. This allows Meru to make a significant impact (emotional and financial) on the mental health and well-being of an overall population.
Primary Service: Utilization/Care/Disease Management
Secondary Service: Automation, Workflow and IT Services
Alliance members, log in to view this company's complete profile.
---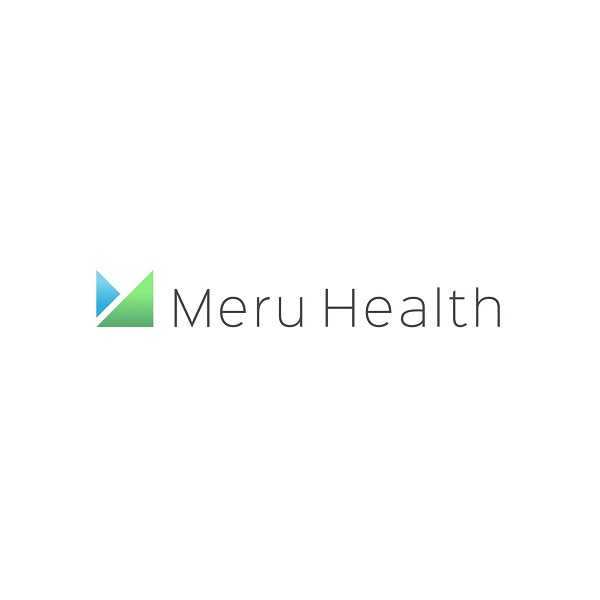 19 South B St.
STE 3
San Mateo, CA 94401
(833) 940-1385
http://www.meruhealth.com
Documents
Enhancing Mental Health Care Access with Digital Solutions
During this presentation experts from Meru Health provide a deep dive into their digital solutions suite, along with a case study on how Moda Health implemented the Meru digital mental health care solution, and how their focus on member-centric care led to a diverse membership.