Foodsmart
Member Level: Silver
Vendor Overview
Description of Services: We are the world's largest telenutrition and foodcare solution, backed by a national network of Registered Dietitians and designed to yield consistently healthier food choices, lasting behavior change and long-term results. Foodsmart's fully customizable digital platform guides members through a personalized journey to eating well while saving them time and money. Foodsmart seamlessly integrates dietary assessments and nutrition counseling with online food ordering and cost-effective meal planning for the whole family that makes the most of ingredients at home and on the go. We identify and measure food insecurity, while boosting SNAP enrollment and creating long-term food affordability.
Primary Service: Administrative Systems
Secondary Service: Utilization/Care/Disease Management
Alliance members, log in to view this company's complete profile.
---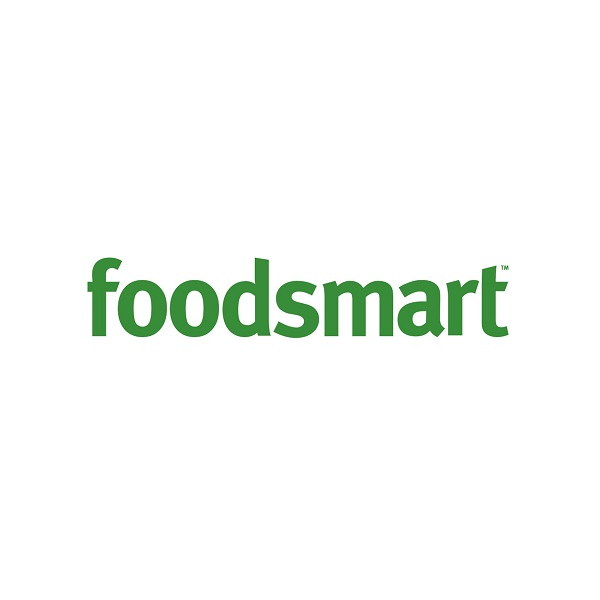 595 Pacific Avenue
San Francisco, CA 941333
7742700473
http://www.foodsmart.com
Vendor Video
Documents