Cricket Health
Member Level: Vendor
Vendor Overview
Description of Services: Cricket Health is a comprehensive kidney care provider with a personalized, evidence-based, and value-based approach to managing chronic kidney disease (CKD) and end-stage kidney disease (ESKD). Using StageSmart™, Cricket Health's machine learning disease identification model, and predictive GFR (pGFR™), Cricket Health helps health plans and providers identify people with kidney disease, determine disease stage, and assess their risk of disease progression. Cricket Health then delivers stage-specific, individualized care plans through the MyCricket™ patient support program, including a multidisciplinary care team, peer support, and educational resources accessible in person, by telephone, or online. Founded in 2015 and based in San Francisco and Boston, the company's leadership includes some of the leading experts in nephrology, health care, and technology. Learn more at www.crickethealth.com or follow us @crickethealth.


Primary Service: Utilization/Care/Disease Management
Secondary Service: Enterprise Data
Alliance members, log in to view this company's complete profile.
---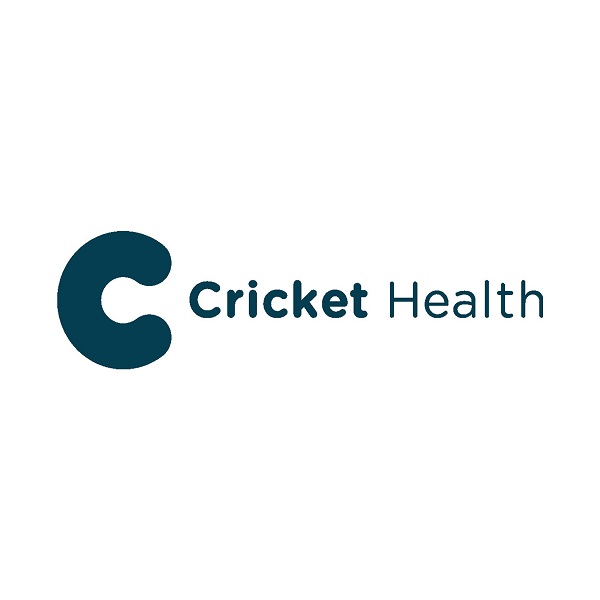 251 Kearny Street
Floor 7
San Francisco, CA 94108
(888) 780 - 0253
https://www.crickethealth.com/
Documents
Brochure: Company Overview
Cricket Health is your partner in the quest to help slow the progression of kidney disease in patients. By providing comprehensive support, resources, and an online community, Cricket Health empowers patients with knowledge, enables them to live their best lives, and facilitates your shift toward value-based care.