Astrata, Inc.
Member Level: Vendor
Vendor Overview
Description of Services: Astrata is a digital quality company, offering a full suite of products and services for health plans and value-driven providers who are moving from paper-based clinical quality measures to digital clinical quality measures. Astrata's products make it possible to better measure and improve healthcare quality, a foundation for moving to value-based care. Astrata's value propositions include dramatic efficiency gains, higher clinical rates, and increased quality bonus payments.

For more information visit: www.astrata.co
Primary Service: Enterprise Data
Secondary Service: Automation, Workflow and IT Services
Alliance members, log in to view this company's complete profile.
---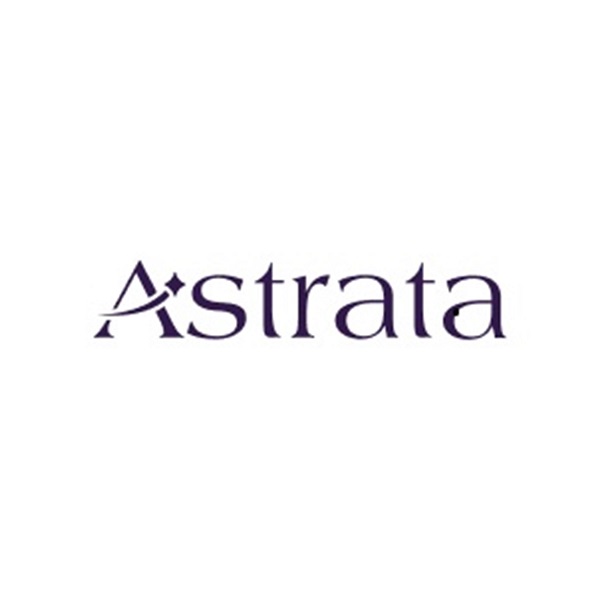 6425 Penn Ave
Suite 200
Pittsburgh, PA 15206
(678)640-1489
https://www.astrata.co/