Finity, Inc.
Member Level: Sponsor
Vendor Overview
Description of Services: Finity is a mission-focused health technology and services company. Our health intelligence engagement solutions are designed to empower members to make healthy choices. We serve millions of Medicaid, CHIP, Medicare, marketplace, and commercial members across the country. Finity's MemberWell Solution brings all your member engagement into one system. MemberWell supports and tracks all multimedia engagement, promotes HEDIS® and wellness activities, gamifies member incentives, predicts health and SDOH needs, and integrates health care portals and call center activities. The result is a highly personalized member experience that lowers costs by improving your members' health.
Primary Service: Automation, Workflow and IT Services
Secondary Service: Enterprise Data
Alliance members, log in to view this company's complete profile.
---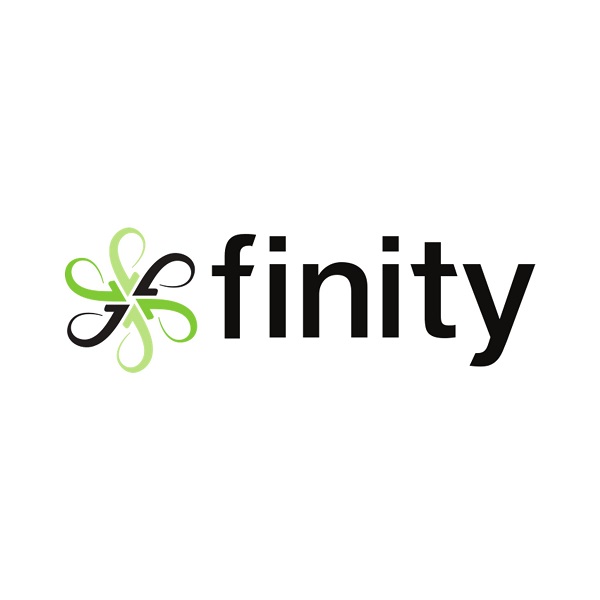 10200 SW Greenburg Rd #400
Portland, OR 97223
1-800-509-1346
https://www.finity.com/
Documents