AccessHope LLC
Member Level: Vendor
Vendor Overview
Description of Services: AccessHope believes in putting the ever-growing body of cancer knowledge to work for the greater good. We deliver a revolutionary employee health benefit that connects cancer patients and their families with expertise from National Cancer Institute (NCI)-designated comprehensive cancer centers. A wholly owned subsidiary of City of Hope, AccessHope is sharing the latest discoveries in cancer care and working with local oncologists to help develop precise plans for optimal treatment. We bring the vast expertise of NCI cancer centers to people near and far, leveling disparities in healthcare delivery with our ability to export care anywhere, to anyone. The member never has to switch doctors, nor do we force them to travel for world class cancer support.

How are our cancer services different?
• We have multiple cancer services that are voluntary for the employee/family member, but our innovative, proactive Accountable Precision Oncology service has demonstrated a 3:1 ROI working directly with the treating oncologist – and most importantly, positive humanistic results as well.
• We have three renowned NCI Comprehensive Cancer Care Centers as part of AccessHope and more to come.
• Where you get cancer treatment matters. We export world-class, NCI-level treatment recommendations directly to the treating oncologist – where the biggest opportunity for impact is – and 89% of the time our treatment recommendations have differed with the treating oncologist.
• Our mission is not COE-driven. We are committed to democratizing cancer care in partnership with employers.
Primary Service: Utilization/Care/Disease Management
Secondary Service: Administrative Systems
Alliance members, log in to view this company's complete profile.
---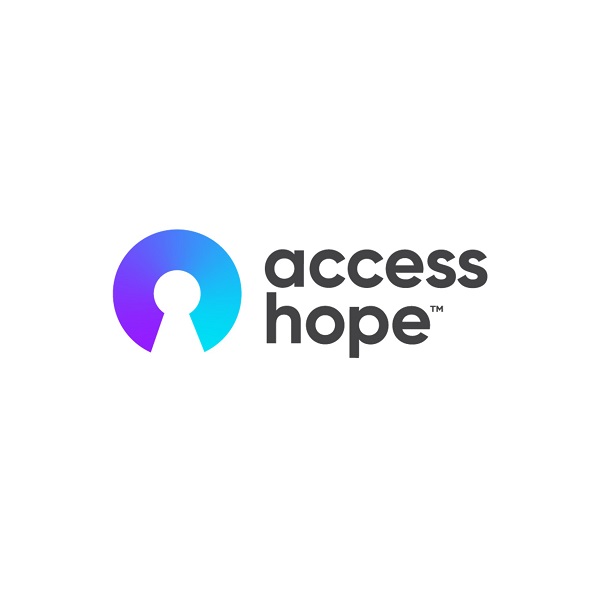 1500 E Duarte Road
Duarte, CA 91010
(310) 404-4439
http://myaccesshope.org/