Delta Dental Plans Association
Member Level: Sponsor
Vendor Overview
Description of Services: Delta Dental Plans Association is comprised of a network of 39 independent Delta Dental companies operating in all 50 states, Puerto Rico, and other U.S. territories. Together we provide coverage to more than 83 million Americans and offer the country's largest dental network with approximately 154,000 participating dentists. With a local presence in communities across the country, Delta Dental provides quality, affordable dental insurance, superior access to providers and outstanding customer service.

Delta Dental covers more Americans than any other dental insurance provider. In fact, we cover one in three Americans who have dental insurance, making it the brand that seniors across the country have known and trusted throughout the various stages of their oral health journeys.

Delta Dental understands the challenges and complexities of what is required of a Medicare Advantage Organization and its partners. Drawing from our industry-leading expertise, we deliver evidence-based, innovative plan designs that aim to reduce costs and improve patients' oral and overall health.
Primary Service: Core System
Secondary Service: Claims
Alliance members, log in to view this company's complete profile.
---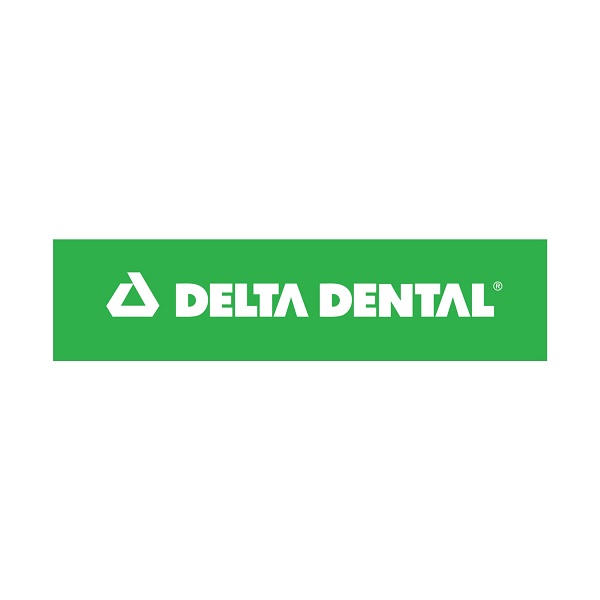 1515 West 22nd Street
Suite 450
Oak Brook, IL 60523
630-574-7381
https://www.deltadental.com/
Documents