Med-Kick
Member Level: Vendor
Vendor Overview
Description of Services: Remote Patient Monitoring (RPM) and Chronic Care Management Services (CCM)
As well as other care management services like Principal Care Management(PCM) and Transition Care Management (TCM).

These aim to reduce hospital readmissions, unnecessary ER visits, and improve patient outcomes. This would lower the total cost of care and increase saving for our health plan partners and provider systems.

Med-Kick's unique programs make it easy to add this valuable service simply to the workflow of each payer, or provider system without any upfront costs.
Primary Service: Utilization/Care/Disease Management
Secondary Service: Automation, Workflow and IT Services
Alliance members, log in to view this company's complete profile.
---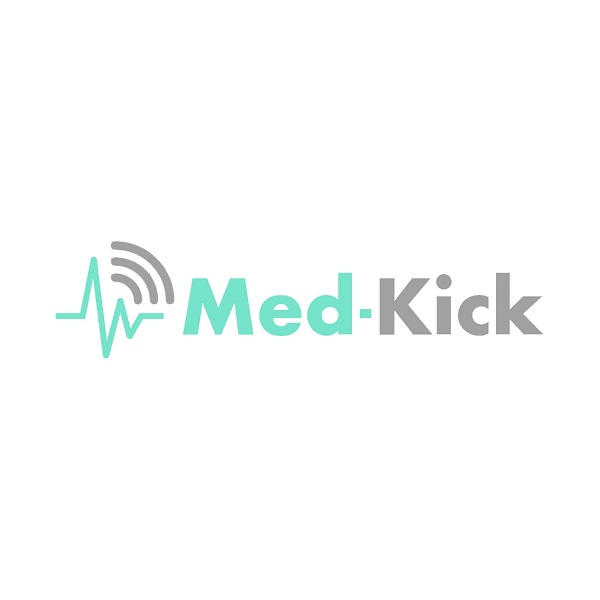 640 Clematis St
#2733
West Palm Beach, FL 33401
(305) 753-4452
http://www.med-kick.com
Documents
Company Brochure
Med-Kick serves as a solution-oriented service for medical offices, group practices, health systems, and ACOs. We specialize in improving care for patients, reducing costs, readmissions, and hospitalizations, while maximizing potential revenue for providers.