Unite Us
Member Level: Silver
Vendor Overview
Description of Services: Unite Us is a technology company that builds coordinated care networks of health and social service providers. With Unite Us, providers across sectors can send and receive secure electronic referrals, track every person's total health journey, and report on tangible outcomes across a full range of services in a centralized, cohesive, and collaborative ecosystem. Unite Us' dedicated team builds authentic, lasting partnerships with local organizations to ensure their networks have a solid foundation, launch successfully, and continue to grow and thrive. This HITRUST-certified social care infrastructure helps communities transform their ability to work together and measure impact at scale.
Primary Service: Automation, Workflow and IT Services
Secondary Service: Enterprise Data
Alliance members, log in to view this company's complete profile.
---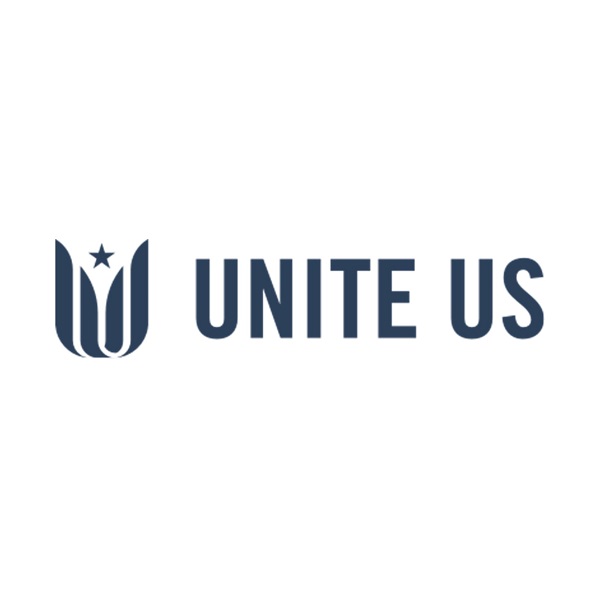 217 Broadway, Floor 8
New York, NY 10007
(201) 406-2236
https://uniteus.com/
Vendor Video
Documents
2023 AEP Performance Highlights
For the fifth straight year, Unite Us Insights Growth customers outperformed their competition through the 2023 Annual Enrollment Period (AEP). Read our 2023 AEP Performance Highlights E-Book to learn more about: - Current market dynamics, trends, and insights on where to focus their AEP efforts in the coming year - High-performing strategies and how Unite Us customers outperformed competitors by using Unite Us Insights Growth