Monument
Member Level: Vendor
Vendor Overview
Description of Services: Monument is a telehealth platform for those looking to change their relationship with alcohol. We offer peer support through community offering, and our members also get access to individual therapy and physician care plans, including medication management. Our mission is to expand access to high quality treatment for alcohol use disorder.
Primary Service: Utilization/Care/Disease Management
Secondary Service: Automation, Workflow and IT Services
Alliance members, log in to view this company's complete profile.
---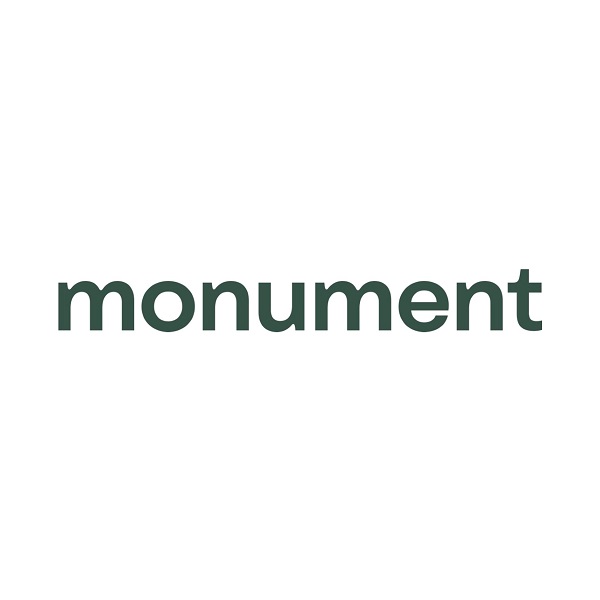 350 7th ave
New York, NY 10001
3109993474
https://joinmonument.com/