Prealize Health
Member Level: Sponsor
Vendor Overview
Description of Services: Today, members have to wait for a health crisis before receiving care, often too late, leaving the health plan to foot the bill. Health plans rely on retrospective analyses to determine those members at greatest risk - but cannot see the future by looking at the past. This keeps the healthcare system stuck in a vicious cycle of reactivity.

Prealize breaks the cycle of reactivity using advanced machine learning, providing insight into future member-level risk with up to 12 months lead time before an event, procedure or diagnosis occurs. Prealize's predictive insight allows health plans to understand population and individual member risk, and includes comprehensive detail into conditions, diagnoses and social risks that will drive cost or poor outcomes. Prealize's predictions integrate seamlessly into existing workflows so that health plans can proactively understand, act and impact members sooner.

Primary Service: Enterprise Data
Secondary Service: Automation, Workflow and IT Services
Alliance members, log in to view this company's complete profile.
---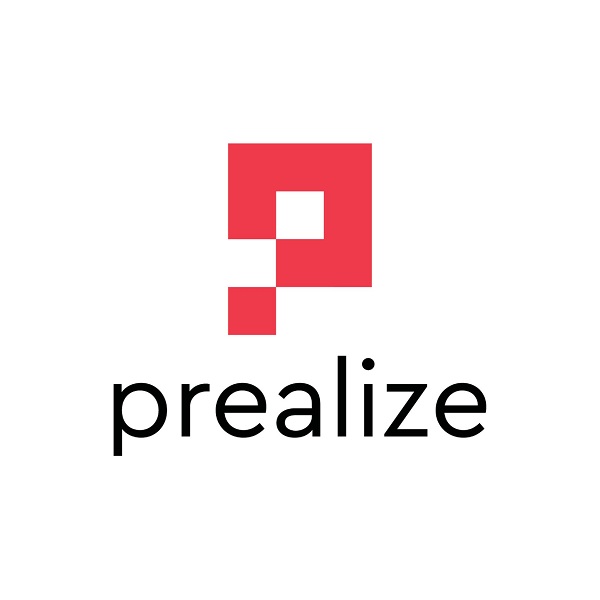 85 Burnett Avenue
San Francisco, CA 94131
(650)422-4642
https://prealizehealth.com
Documents