HealthHelp
Member Level: Bronze
Vendor Overview
Description of Services: HealthHelp partners with health plans to manage appropriate care in a complex, ever-changing environment. We have developed a predictable evidence-based model that helps ensure the best clinical outcomes while eliminating inappropriate tests and procedures and controlling unnecessary costs.

Proven to outperform traditional prior authorization, the HealthHelp consultative approach finds a solution for every clinical scenario. Our objective is to consistently do the right thing for members, providers, and health plan partners.

HealthHelp's specialty benefits management programs include: Cardiology, Radiology, Oncology, Musculoskeletal, and Sleep Care.
Primary Service: Utilization/Care/Disease Management
Secondary Service: Claims
Alliance members, log in to view this company's complete profile.
---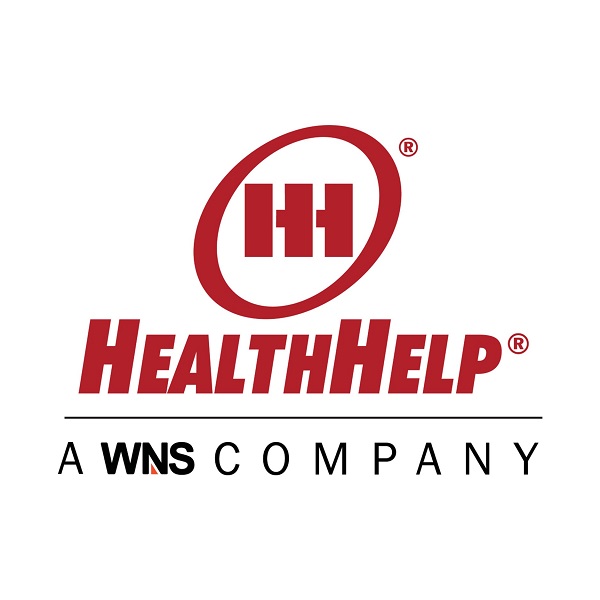 16945 Northchase Drive
Suite 1300
Houston, TX 77060
800-405-4817
https://www.healthhelp.com/