MedEncentive
Member Level: Sponsor
Vendor Overview
Description of Services: MedEncentive is a health-improvement, cost-containment service for employers, insurers, and governments. The Company's web-based and mobile-enabled Mutual Accountability and Information Therapy (MAIT) Program employs a patented, aligned-incentive mechanism proven to improve health and health care, and lower costs—an objective often referred to as the "Triple/Quadruple/Twelve-Part Aim." What makes the MAIT Program unique is how it offers financial incentives to both patients and doctors, for holding each other accountable for completing an
educational and motivational process called "information therapy," which is known to mitigate the ill effects of inadequate health literacy.
Primary Service: Automation, Workflow and IT Services
Secondary Service: Consulting
Alliance members, log in to view this company's complete profile.
---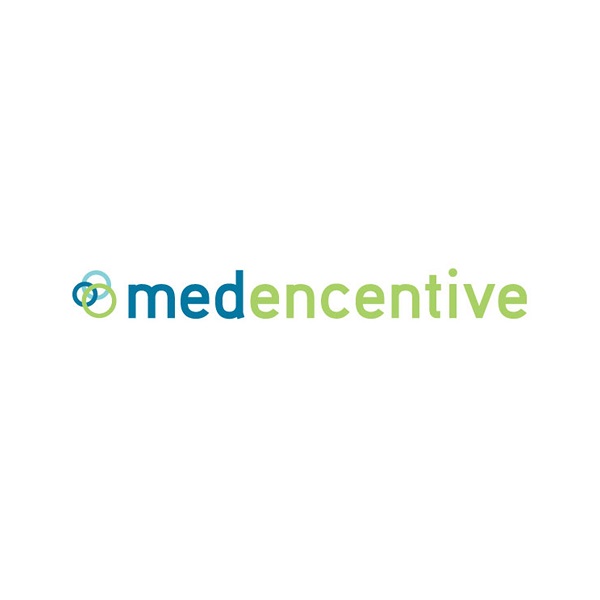 755 Research Parkway
#440
Oklahoma City, OK 73104
14053198454
http://www.medencentive.com