Insightin Health
Member Level: Sponsor
Vendor Overview
Description of Services: Our cloud-based platform, inGAGE™, eliminates healthcare data silos to enable payers to deliver a highly satisfying, consumer-centric healthcare experience. Our SaaS platform is the industry leading solution for creating a connected data ecosystem. With inGAGE™, healthplans can connect any and all types of data to design and manage programs to increase satisfaction, ensure health equity, and improve quality of life for their members.
Primary Service: Automation, Workflow and IT Services
Secondary Service: Enterprise Data
Alliance members, log in to view this company's complete profile.
---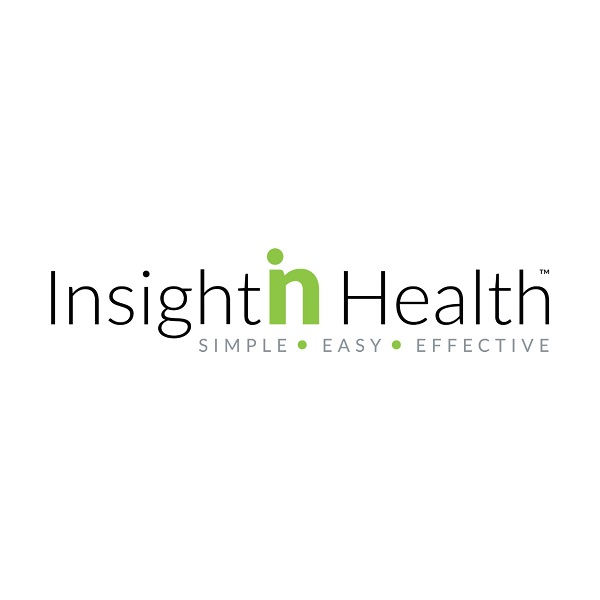 333 W Ostend Street
Suite 100
Baltimore, MD 21230
888-524-6744
https://www.insightinhealth.com/
Documents