Rialtic
Member Level: Bronze
Vendor Overview
Description of Services: Rialtic is a modern healthcare technology platform focused on payment accuracy. Built by a team of seasoned industry veterans, Rialtic addresses the most important areas of the payment process. Payment policies are highly configurable and customizable: insurers can edit or build their own bespoke policies, while providers can analyze potential reimbursement levels. Robust analytics features across claims, lines of business, payments, and policies provides insightful business intelligence to users. By continuously sourcing, ingesting, and structuring healthcare payment policy documents and data, customers can confidently make up-to-date decisions. Keeping security and compliance top of mind, Rialtic empowers healthcare organizations to work off the same platform with rigorous security controls, a standard in enterprise software.

Founded in 2020 and backed by leading investors including Oak HC/FT, F-Prime Capital, Health Velocity Capital and Noro-Moseley Partners; Rialtic is turning payment accuracy into a core competency for healthcare organizations. Currently working with leading healthcare insurers and providers, we are tackling a problem to reduce costs, increase efficiency, improve transparency, and eliminate waste within the $1 trillion of administrative spend. For more information, please visit www.rialtic.io.
Primary Service: Automation, Workflow and IT Services
Secondary Service: Claims
Alliance members, log in to view this company's complete profile.
---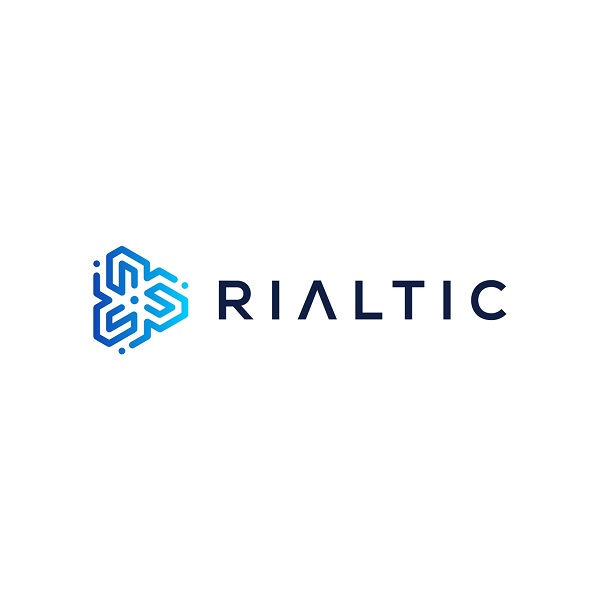 3405 Piedmont Rd NE
Suite 130
Atlanta, GA 30305
4706883217
https://www.rialtic.io/