Ontrak Health
Member Level: Sponsor
Vendor Overview
Description of Services: Ontrak Health is a leading AI-driven healthcare company that finds and engages hard-to-reach populations with unaddressed behavioral health issues and chronic disease to improve outcomes and meaningfully reduce healthcare costs. Our validated cost savings are driven by a 42% reduction in ED visits and 63% reduction in inpatient stays on average across our book of business.

How does the Ontrak program work?

Ontrak's integrated platform leverages AI, predictive analytics and digital tools combined with behavioral health provider visits and evidence-based coaching. Our partners value the impactful outcomes we help them achieve, including industry-leading engagement, improved member health, better healthcare utilization, and durable cost savings.

What makes the Ontrak Program different than other behavioral health solutions?

Our ability to find, engage, and provide customized care pathways to treatment for complex populations with unaddressed behavioral health issues (anxiety, depression, and substance use disorder) and comorbid chronic diseases. Our person-centered approach helps individuals overcome barriers to care, develop self-efficacy, and receive the treatment and advocacy they need.

The end result is superior outcomes aligned to the Quadruple Aim: validated cost savings; improved clinical outcomes; industry-leading member engagement and satisfaction; and effective provider collaboration.

Ontrak's mission is to improve the health and save the lives of as many people as possible.

Please contact us at www.OntrakHealth.com if you would like to learn how a partnership with Ontrak can help support your organization's population health and financial goals.
Primary Service: Utilization/Care/Disease Management
Secondary Service: Enterprise Data
Alliance members, log in to view this company's complete profile.
---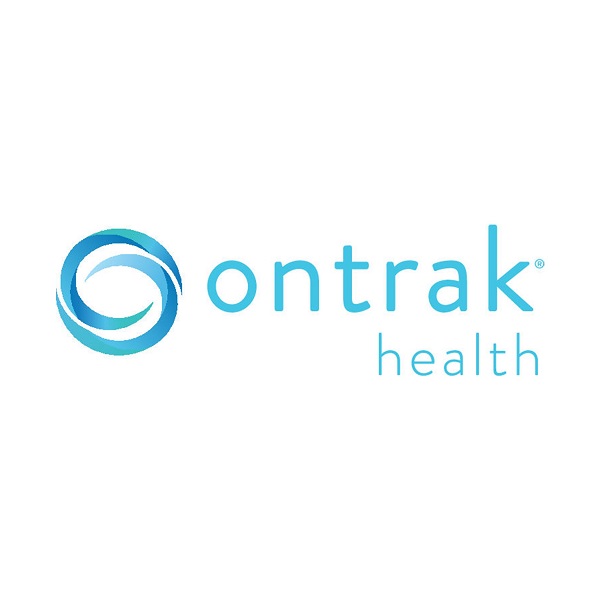 2120 Colorado Avenue, Suite 230
Santa Monica, CA 90404
8665171414
https://ontrakhealth.com/