LifeDojo
Member Level: Vendor
Vendor Overview
Description of Services: LifeDojo, powered by Ontrak Health, is an evidence-based well-being solution that delivers results. We partner with employers to help create a happier, healthier workforce and improve business outcomes. Through our 30 healthy habit modules and 12-week programs, our solution impacts key metrics like employee engagement, productivity, and healthcare costs.
Primary Service: Utilization/Care/Disease Management
Secondary Service: Automation, Workflow and IT Services
Alliance members, log in to view this company's complete profile.
---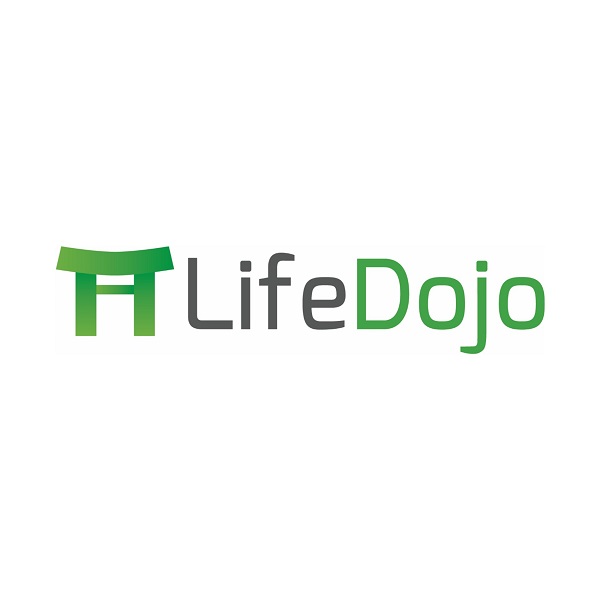 2120 Colorado Ave. #230
Santa Monica, CA 90404
8665171414
https://