Messagepoint
Member Level: Vendor
Vendor Overview
Description of Services: The Healthcare Touchpoint Exchange is purpose-built to streamline the creation and annual updates to your CMS compliance materials including Annual Notice of Change (ANOC), Evidence of Coverage (EOC), Summary of Benefit (SB), and other documents.

To learn how Messagepoint can help you with pre and post-enrollment materials, directories, other sales and marketing materials, and member servicing correspondence visit https://www.messagepoint.com.
Primary Service: Automation, Workflow and IT Services
Secondary Service: Consulting
Alliance members, log in to view this company's complete profile.
---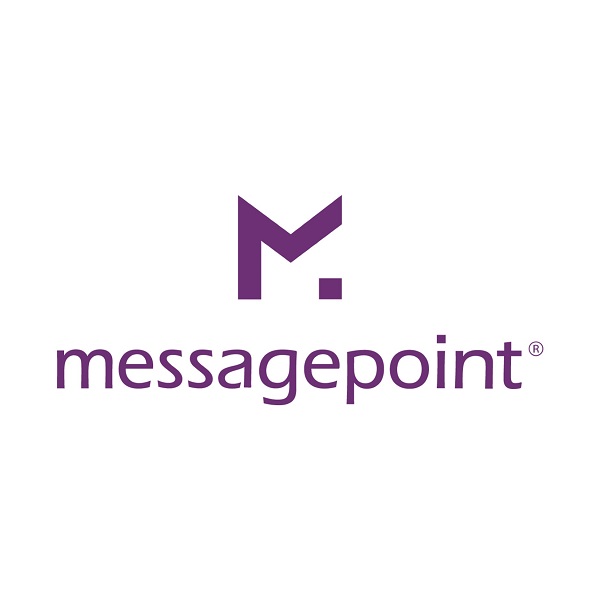 265 Franklin Street
Suite 1702
Boston, MA 02110
800-492-4103
https://www.messagepoint.com