Integrity Advantage
Member Level: Vendor
Vendor Overview
Description of Services: Integrity Advantage provides niche expertise and services that are laser focused on combating healthcare fraud, waste and abuse (FWA). Our team of subject matter experts offers the rare combination of government, private payer and vendor experience, coupled with exceptional investigative, clinical and program development expertise.

Integrity Advantage leverages industry best practices and trends in healthcare fraud, waste and abuse to provide investigations, medical review, training and consulting services to health plans.


Advisory & Consulting Practice
- Program assessments
- Program build out
- Risk identification / mitigation
- Compliance

Operational & Outsourced FWA Support
- Lead generation and data analysis
- Investigations
- Statistically Valid Random Samples (SVRS)
- Medical Record Review
- Reporting
- Provider education

Training and Education
- SIU Bootcamp
- Customized training programs
- Annual mentorship programs

Primary Service: Consulting
Secondary Service: Utilization/Care/Disease Management
Alliance members, log in to view this company's complete profile.
---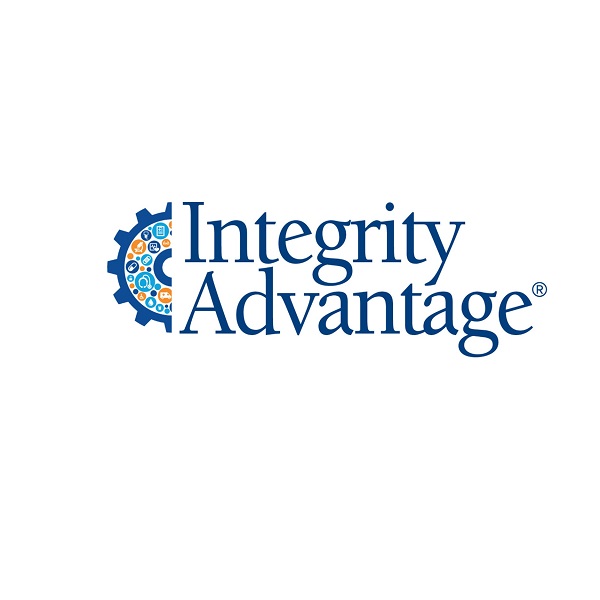 Toms River
Toms River, NJ 08753-6183
866-644-7799
https://www.integrityadvantage.com/
Documents
Reimagine the Value of your FWA Program.
Integrity Advantage is theway healthcare payers reimagine the value of theirfraud,waste and abuse program. We've built our diverse knowledge base through decades of doing - supporting dozens of organizations justlike yours.