Mineral
Member Level: Vendor
Vendor Overview
Description of Services: There's something new happening in the health insurance market. It's a deliberate, strategic effort to connect employee health with organizational health. Our partnerships with health insurers are creating strategic differentiation, attracting broker attention and interest, and creating employer loyalty.

Mineral helps health insurers solve the business/HR challenges of their small and midsize employer clients beyond traditional employee benefits. When HR and compliance solutions are built into employer-sponsored health plans, payers can help their clients dramatically improve the health and efficiency of their business – while the insurer grows their membership, achieves client engagement, creates employer loyalty, and increases retention.

Trusted by more than 500,000 companies, Mineral is the HR and compliance leader for growing businesses. Mineral combines data, technology, and human expertise to take the guesswork out of HR and compliance and give your clients peace of mind.
Primary Service: Administrative Systems
Secondary Service: Automation, Workflow and IT Services
Alliance members, log in to view this company's complete profile.
---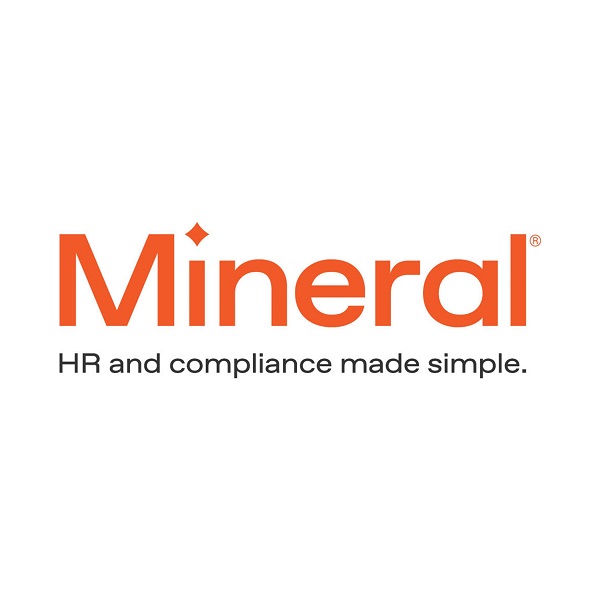 100 SW Market St., 2nd Floor
Portland, OR 97201
(844) 455-8706
https://trustmineral.com/
Documents
Health Insurance Meets HR Compliance
Mineral offer services that address the organizational health of a business differentiates them as a stronger, more vital partner. A healthy business starts with a healthy workplace. HR and compliance best practices are critical to the success of small and medium-sized businesses. Health insurers focused on innovation understand this.