Calibrated Healthcare Network, LLC
Member Level: Vendor
Vendor Overview
Description of Services: Healthcare BPO providing administrative and clinical services. Experienced offshore Calibrated staff work in your health plan system so the Plan has 24/7 oversight and control. Calibrated services reduce your administrative cost and increase quality so you have more dollars for medical care. Services include claims, UM, CM, enrollment/eligibility processing, credentialing, system configuration.... Programs are tailored to your Plan's needs.
Primary Service: Claims
Secondary Service: Utilization/Care/Disease Management
Alliance members, log in to view this company's complete profile.
---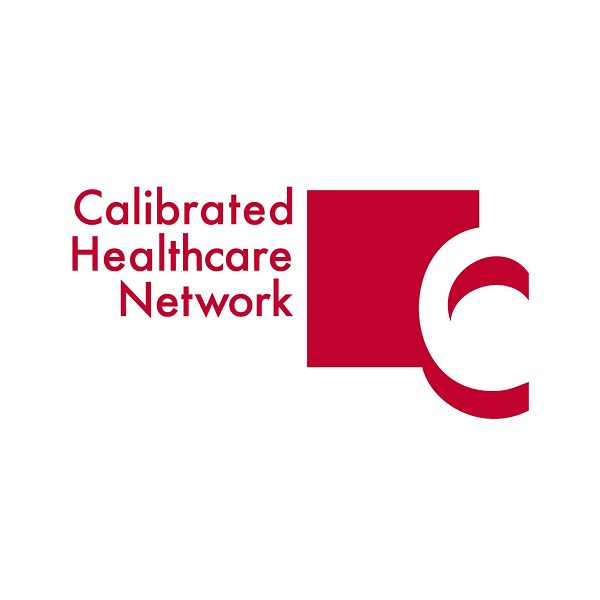 3633 Inland Empire Blvd.
Suite 301
Ontario, CA 91764
(909) 605-0044
https://www.calibratedhealthcare.com