Porter
Member Level: Sponsor
Vendor Overview
Description of Services: Porter helps connects people with what they need to manage at home after an illness or injury. The platform creates connected, meaningful interactions for those with complex health conditions to improve health literacy and achieve self-efficacy. These members' needs often exceed the reach of current health plan services.

The AI-Driven platform offers participants a personalized digital health experience.

• Intelligent Technology-Driven Marketplace: Services and products recommended personally based on member's needs and desires
• Personal Care Coordination: Porter Care Guide Navigation through the entire healthcare journey, including trigger-event driven outreach
• Online Community: Safe, online health community for connecting with peers and experts.
• Insurance Coverage Information and Price Transparency: Insurance coverage insight for covered and best value for non-covered items.

Health Plans benefit from working with Porter especially with reduction in inpatient, outpatient & professional medical costs. Porter also helps with member retention and growth by improving quality measures and their experience.

Primary Service: Automation, Workflow and IT Services
Secondary Service: Utilization/Care/Disease Management
Alliance members, log in to view this company's complete profile.
---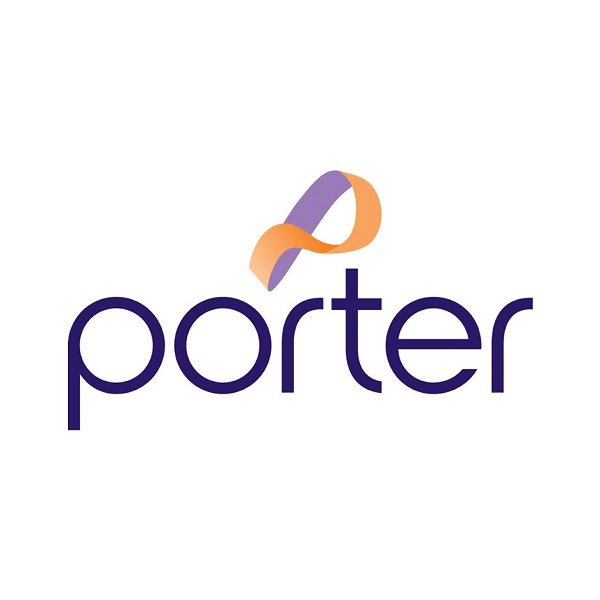 400 NW 26th Street
Miami, FL 33127
(786) 321-7570
https://www.helloporter.com/
Documents