Mindstrong Health
Member Level: Sponsor
Vendor Overview
Description of Services: Mindstrong is a virtual mental health care platform that helps health plans reduce total-cost-of-care and members improve outcomes.

We specializes in high cost and hard to treat populations, like those living with serious mental illness and combine proven science, state-of-the-art technology, and dedicated care teams to help members feel better, do better, and stay better.
Primary Service: Utilization/Care/Disease Management
Secondary Service: Automation, Workflow and IT Services
Alliance members, log in to view this company's complete profile.
---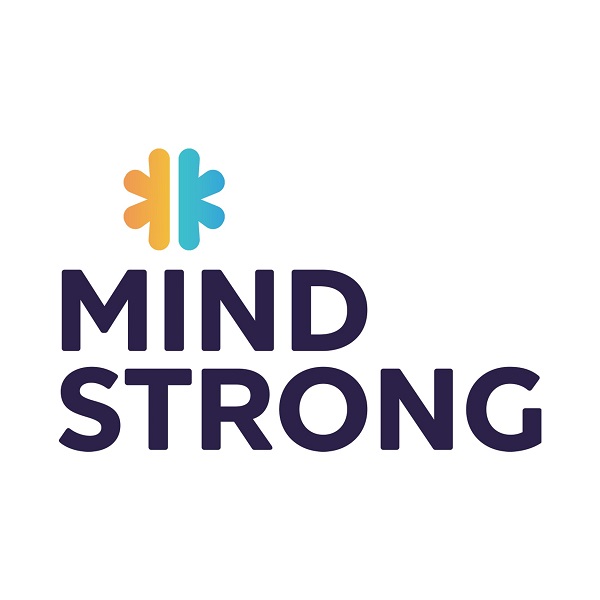 101 Jefferson Drive
Menlo Park, CA 94025
888-995-2230
https://mindstrong.com/