Endear Health
Member Level: Sponsor
Vendor Overview
Description of Services: Endear is an API-connected, white labeled platform that empowers payors to deliver cutting-edge benefits and programs, without the associated technical burden.
Primary Service: Automation, Workflow and IT Services
Secondary Service: Claims
Alliance members, log in to view this company's complete profile.
---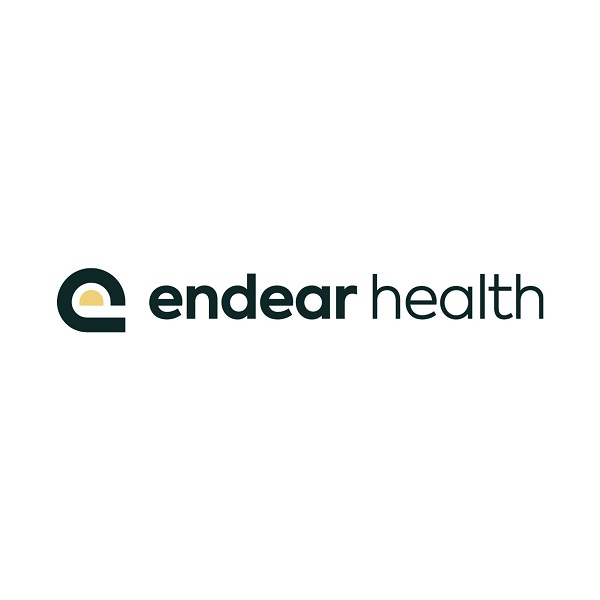 488 Northeast 18th Street, Unit 3815
Unit 3815
Miami, FL 33132
8473021029
http://endearhealth.com
Documents
Recording; MASBC PY 2024 Session 7.1: MA Care Models and Quality
The Learning Lab is led by the MASBC faculty from Faegre Drinker and Wakely Consulting, plus will feature guest expert lecturers. This unique session provides important context to support ongoing discussions and will focus on threading the needle when it comes to achieving quality outcomes in MA: From product design to member onboarding and activation and what the highest rated plans are really, really good at doing and tactics to help you get there too.