CirclesX
Member Level: Vendor
Vendor Overview
Description of Services: CirclesX, with over 170 patents, is the first in the Medicare Secondary Payer (MSP) recovery industry to leverage patented technologies harnessing IoT mobile device data from cell phone accelerometers (to gauge the force of an impact) to GPS Navigation systems (to ascertain location and speeds) to the largest court record and police dispatch report repositories in the industry to identify primary payers who should have paid Medicare/Medicaid claims. CirclesX uses proprietary legal blockchain processes to provide Payers (i.e. auto/workers comp) conclusive evidence, fulfilling the MSP requirement of notifying the responsible party. We are the only MSP recovery solution on the market that is entirely automated and does not depend on lengthy and expensive litigation strategies. CirclesX offers the highest rates of funds recovery and account liquidity for improper Medicare recoveries that were legally owed by third party payers.
Primary Service: Automation, Workflow and IT Services
Secondary Service: Core System
Alliance members, log in to view this company's complete profile.
---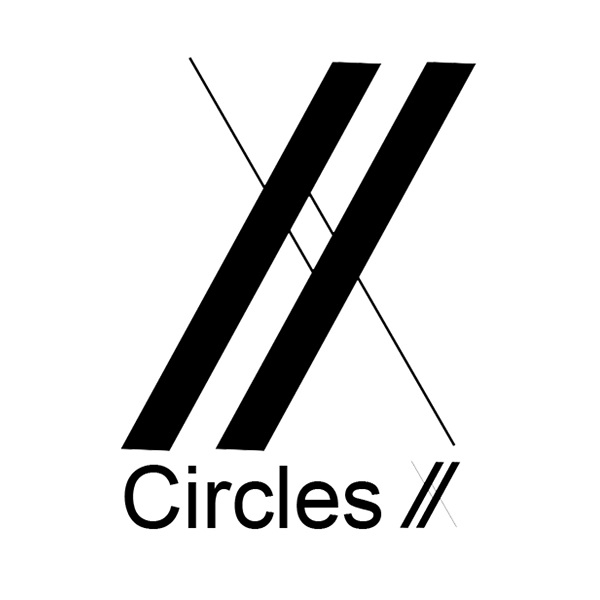 12355 Kingsride Lane
Unit 418
Houston, TX 77024
(404) 759-7118
http://www.circlesx.com