Applied Research Works - COZEVA
Member Level: Sponsor
Vendor Overview
Description of Services: Applied Research Works, Inc. (ARW) created the Cozeva® platform to help payers, physician organizations, providers, and patients to collaborate on value-based care. Cozeva® provides real-time information so entities of all sizes can share actuarial risk, work on shared metrics and ensure accurate value-based payments. It has near real-time visibility to the performance of a provider network relative to cost, quality, risk, utilization, and outcomes. A differentiating factor of Cozeva® are functions that engage clinicians to act on metrics at the point-of-care and its NCQA certified HEDIS and RAF data capture services in order to bridge the data gaps.

Cozeva® is also 100% interoperable with certified-EHR systems and has demonstrated back-end integrations with major EHRs, like Epic. This deep kind of integration allows for metrics and clinical data to be easily shared back and forth with a clinic's EHRs.

Primary Service: Population Health
Secondary Service: Provider Data/Provider Data Mgmt
Alliance members, log in to view this company's complete profile.
---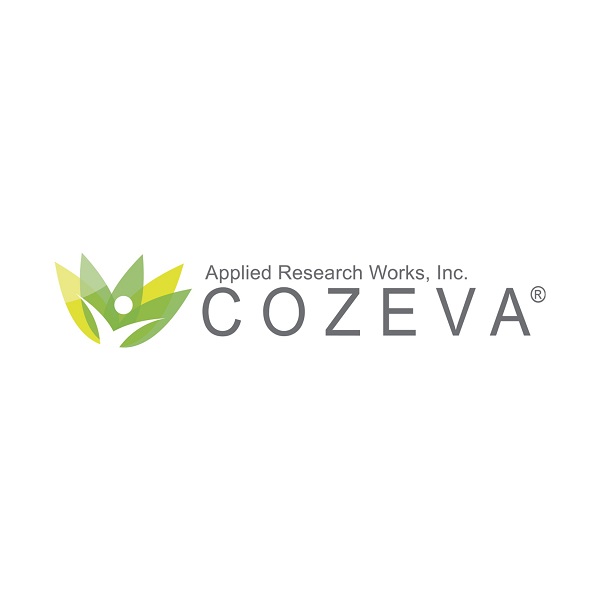 39300 Civic Center Dr Ste 180
Fremont, 94538-5397
1 (877) 862-7048
https://corp.cozeva.com/