Evensun Consulting
Member Level: Vendor
Vendor Overview
Description of Services: Evensun Consulting is a boutique consulting firm focused on the Affordable Care Act Individual Marketplace strategy and operations. In addition to consulting services, we also offer products to support your ACA plan, including EDGE server submissions, enrollment / APTC reconciliation, and vendor evaluations.
Primary Service: Consulting
Secondary Service: Financial Operations
Alliance members, log in to view this company's complete profile.
---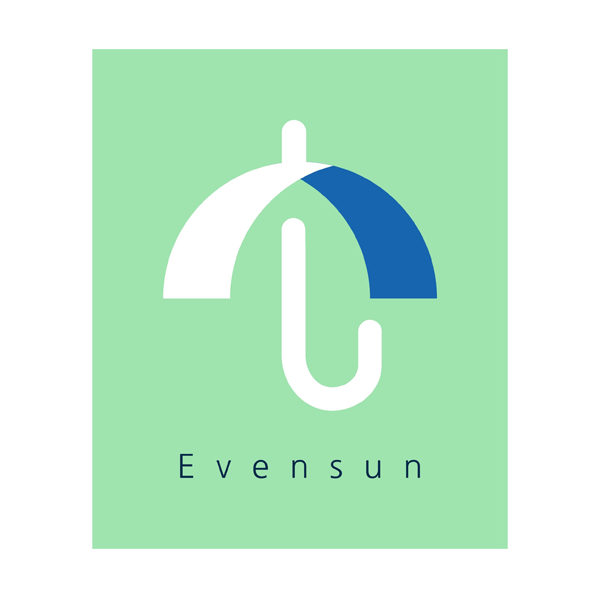 1441 Woodmont Ln
#896
Atlanta, GA 30318
404-760-2781
https://www.evensun.co