Capital Rx
Member Level: Sponsor
Vendor Overview
Description of Services: Capital Rx is built around the mission of changing the way drugs are priced and patients are serviced. Helping members navigate their benefits, saving clients' money, and building revolutionary technology from the ground up, our goal is to eliminate the confusion around prescription drug pricing and restore trust in a broken drug pricing system.
Primary Service: Administrative Systems
Secondary Service: Pharmacy
Alliance members, log in to view this company's complete profile.
---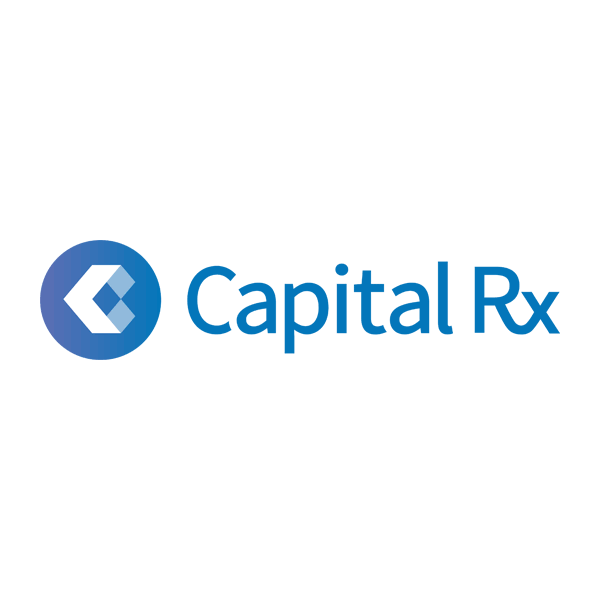 228 Park Avenue South
Suite 87234
New York, NY 10003
(888) 832-2779
https://www.cap-rx.com/