Blue Eagle Consulting
Member Level: Vendor
Vendor Overview
Description of Services: Blue Eagle Consulting (BEC) is a contract SME & IT Consultant resource provider for both PAYORS and PROVIDER organizations (All EHR's, Facets, QNXT, UM RN PA staffing, CM, DM). BEC has been in business for 17 years. With over 2,400 SOW engagements: 97% of our consultants are retained for the entirety of their initial engagement, 87% are renewed or extended. We do not train or mentor junior level consultants. All of our consultants have 5-7 years of clinical/operational experience and 3-10+ years of consulting.
Primary Service: Consulting
Secondary Service: Automation, Workflow and IT Services
Alliance members, log in to view this company's complete profile.
---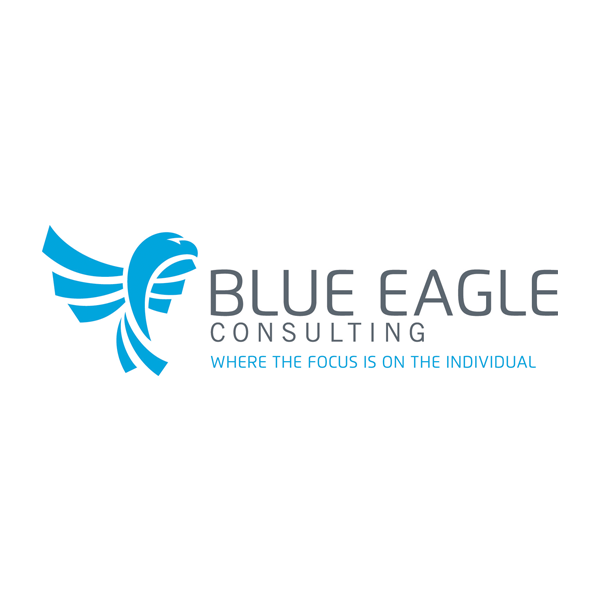 2000 Eagle Point Corp. Dr.
Ste. 101
Birmingham, AL 35242
12052765482
http://www.blueeagle-consulting.com