ASO & Commercial Products Value Visit 2017
Event Date: 5/17/2017 - 5/19/2017
Event Overview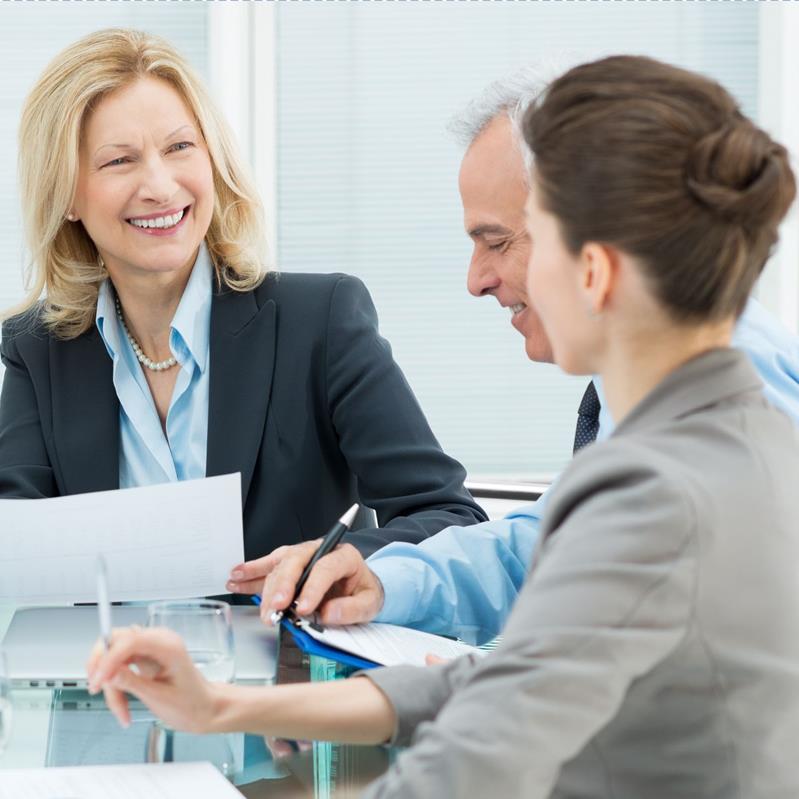 ​Community-based regional plans have historically struggled to gain market share in the ASO space. The 100-500 life employer segment is seen as an especially large and growing and as of yet largely untapped opportunity.
Larger multi-state employers are rethinking their traditional single administrator approach while national networks are creating new options. Finally, more employers are considering direct-contracting with our owners.
These advancements raise the question of how can Alliance members get our share of the growing business and what role do we play in the evolving market? It takes rethinking our marketing, operations, network contracting and care management strategies. Join your colleagues as we dive deep into what it takes to succeed in the ASO market.​
Who should attend?
Executives and managers with strategic, marketing and operational responsibilities for ASO products
Marketing and sales executives and managers
Operations executives and managers
Product development executives and managers
Why should you attend?
Discuss how ASO product-offerings, operations and marketing differ from other commercial products - learn what it takes to be successful
Discuss what we know employers expect
Discuss how we successfully market our ASO products
Discuss how we can penetrate both the mid-size and large employer market
Discuss how Alliance members can leverage our collective provider networks to gain ASO business



This meeting is only for Health Plan Alliance members or by invitation only - register for details.
Thank you to our event sponsors
PLATINUM SPONSORS
OTHER SPONSORS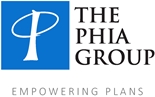 Registration
Venue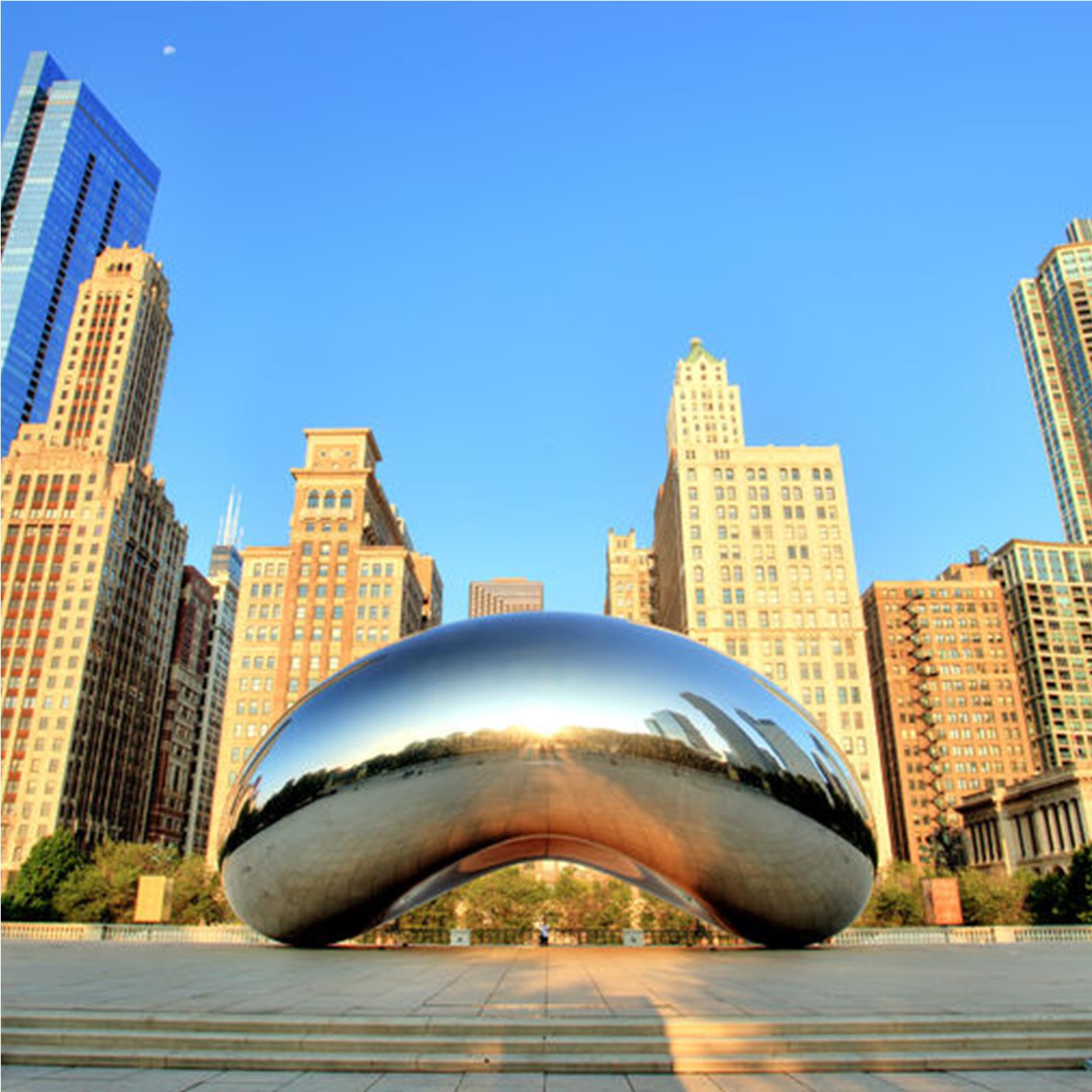 Omni Chicago Hotel
676 North Michigan Ave
Chicago, IL 60611
312.944.6664

Our room rate is $259 plus taxes/fees. Internet access in the guest rooms is complimentary. This rate may be available three days prior and three days after our meeting dates, depending on the hotel's availability. You should call the reservations department at 800.THE.OMNI and ask for the ASO Value Visit (Health Plan Alliance) room rate or click here to book your room online. You must call the hotel by April 25, 2017 in order to receive our group room rate. Should you call after this deadline, you will not be guaranteed to receive our group room rate or the hotel may be sold out. Please note that the group block could sell out before this date.

DRESS
Business casual attire is appropriate for the meeting. Remember that the hotel meeting room temperatures vary, so we recommend that you layer clothing to be comfortable in case the room becomes either hot or cold.

GROUND TRANSPORTATION
The hotel is about 17 miles from Chicago O'Hare International Airport (ORD) and is approximately a 45 minute drive. Taxi service is available for an estimated $35-50 one way. Chicago Midway Airport (MDW) is 13 miles (30-40 minute drive) from the hotel and $25-35 taxi one way. Valet parking is $67 a day (in/out privileges). For more transportation information click here.

CHICAGO WEATHER
Click here for the latest weather forecast.
Attendees
Below is a list of all delegates registered to date for this event
Speakers