ASO Opportunities Value Visit 2017
Event Date: 5/17/2017 - 5/19/2017
Event Overview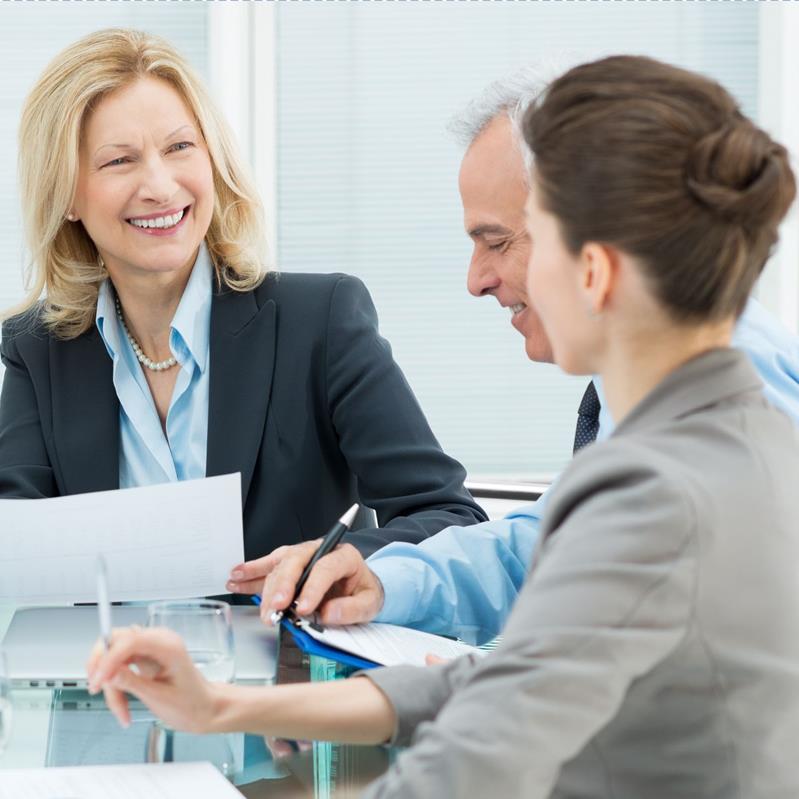 ​Leverage your strengths in the fastest growing commercial market segment
Community-based regional plans have historically struggled to gain market share in the ASO space. The 100-500 life employer segment is seen as an especially large and growing and as of yet largely untapped opportunity.
Larger multi-state employers are rethinking their traditional single administrator approach while national networks are creating new options. Finally, more employers are considering direct-contracting with our owners.
These advancements raise the question, how can Alliance members get our share of the growing business and what role do we play in the evolving market? It takes rethinking our marketing, operations, network contracting and care management strategies.
Event archives
Read the event recap blog for a summary of the event. Visit the documents tab for all the presentations and podcasts.
2017 ASO Value Visit Member testimonials
"This was my first Alliance meeting. I felt it was outstanding and provided even more information than I expected. The connections made during the conference are invaluable."

Cindy Giddings
Director, Sales and Marketing
CommunityCare
"It was so refreshing to hear that we aren't alone in challenges we are facing as a health plan owned by a health system and to hear ideas others have utilized that were successful."

Jennifer Revell
Sales Manager, Commercial Markets
Indiana University Health Plans
"The content and speakers were excellent. I truly enjoy our membership in the Alliance."

Sharon Fletcher
President & CEO
CommunityCare
Thank you to our event sponsors
PLATINUM SPONSORS

BRONZE SPONSORS

OTHER SPONSORS




Agenda
For a printable, detailed agenda, visit the Documents tab
AGENDA AT A GLANCE
WED, MAY 17
7:30am Breakfast
8:00am Welcome Introductions
9:00am ASO Fundamentals: Defining the Market Opportunity
10:00am ASO Fundamentals: Defining the Product and How it is Priced and Sold
11:00am ASO Fundamentals: Defining Service and Operational Requirements
12:00pm Lunch
1:00pm What is the Impact of ACA Repeal/Replace on Self-funding Business
2:00pm Defining/Refining Your ASO Strategy
3:00pm Getting to the Right Price Point – How do ASO costs compare to fully-insured products?
3:50pm Wrap Up
6:00pm Dinner

THURS, MAY 18
7:30am Breakfast
8:00am Capturing the Midsize (100-500) Market: What are they looking for in product benefits and pricing and what is your value proposition?
9:00am Marketing to the Midsize Market
10:00am Capturing the Large (500+) and Multi-location Market
11:00am Capturing the Small Group Market
12:00pm Lunch
1:00pm Out-of-area and Out-of-network Strategies
2:00pm Stop Loss Market Update and Options for Health Plans
3:00pm Demonstrating and Reporting ROI/Savings/Value to Employers including PBMs, Health and Wellness, Care Mgmt Programs and Customized Network
3:50pm Wrap Up
6:00pm Dinner

FRI, MAY 19
8:00am Breakfast
9:00am Your Most Important ASO Client: Your Owner
10:00am Local Market Alignment: ASOs, ACOs and Local Employers
11:00am Leveraging the Alliance's Network of Plans
11:50am Wrap Up

Venue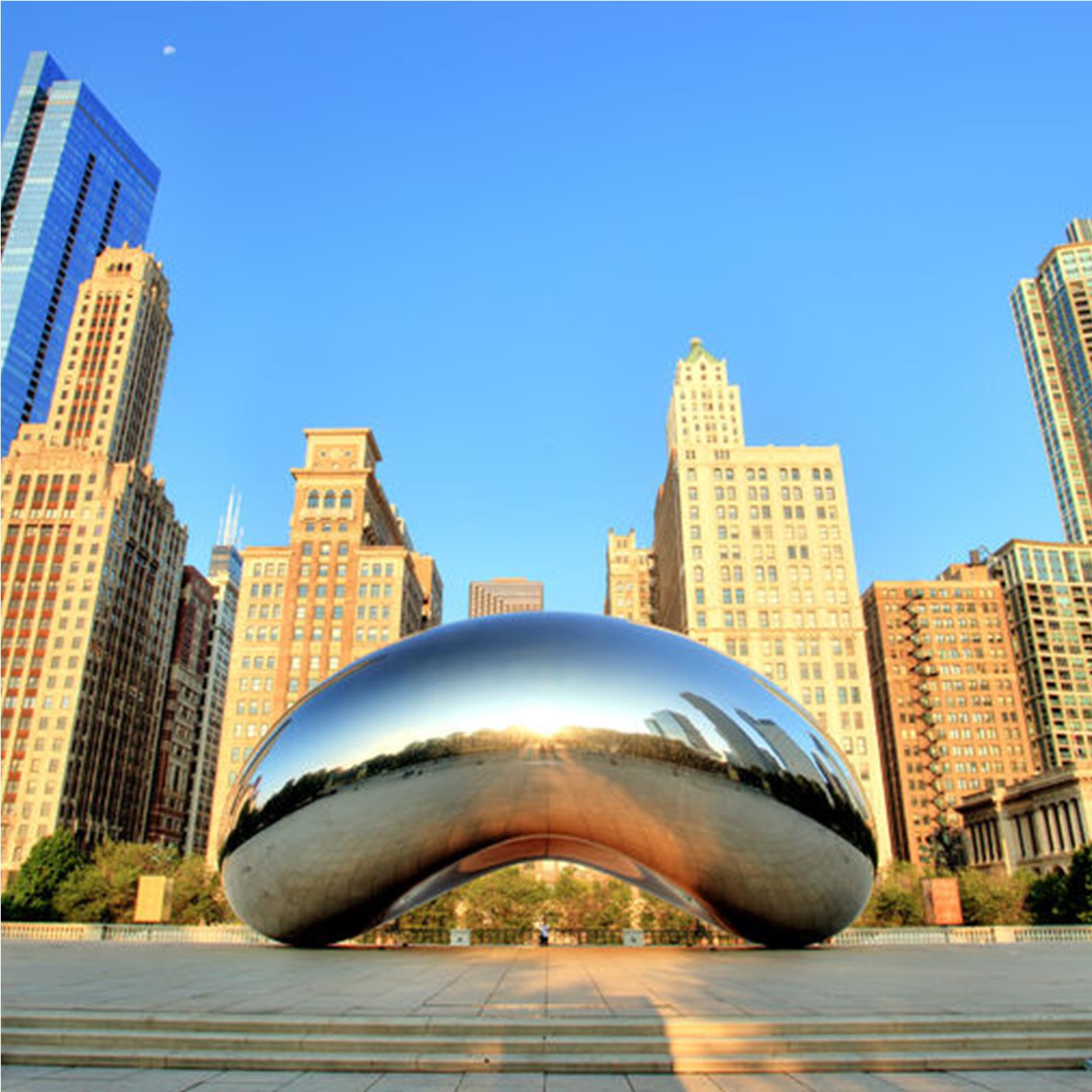 Omni Chicago Hotel
676 North Michigan Ave
Chicago, IL 60611
312.944.6664

Our room rate is $259 plus taxes/fees. Internet access in the guest rooms is complimentary. This rate may be available three days prior and three days after our meeting dates, depending on the hotel's availability. You should call the reservations department at 800.THE.OMNI and ask for the ASO Value Visit (Health Plan Alliance) room rate or click here to book your room online. You must call the hotel by April 25, 2017 in order to receive our group room rate. Should you call after this deadline, you will not be guaranteed to receive our group room rate or the hotel may be sold out. Please note that the group block could sell out before this date.

DRESS
Business casual attire is appropriate for the meeting. Remember that the hotel meeting room temperatures vary, so we recommend that you layer clothing to be comfortable in case the room becomes either hot or cold.

GROUND TRANSPORTATION
The hotel is about 17 miles from Chicago O'Hare International Airport (ORD) and is approximately a 45 minute drive. Taxi service is available for an estimated $35-50 one way. Chicago Midway Airport (MDW) is 13 miles (30-40 minute drive) from the hotel and $25-35 taxi one way. Valet parking is $67 a day (in/out privileges). For more transportation information click here.

CHICAGO WEATHER
Click here for the latest weather forecast.
Documents
Attendees
Below is a list of all delegates registered to date for this event
Speakers