Two Co-Located Events: Quality and Medicare Value Visit 2017
Event Date: 7/18/2017 - 7/21/2017
Event Overview
Visit the documents tab to access the archived event presentations and podcasts.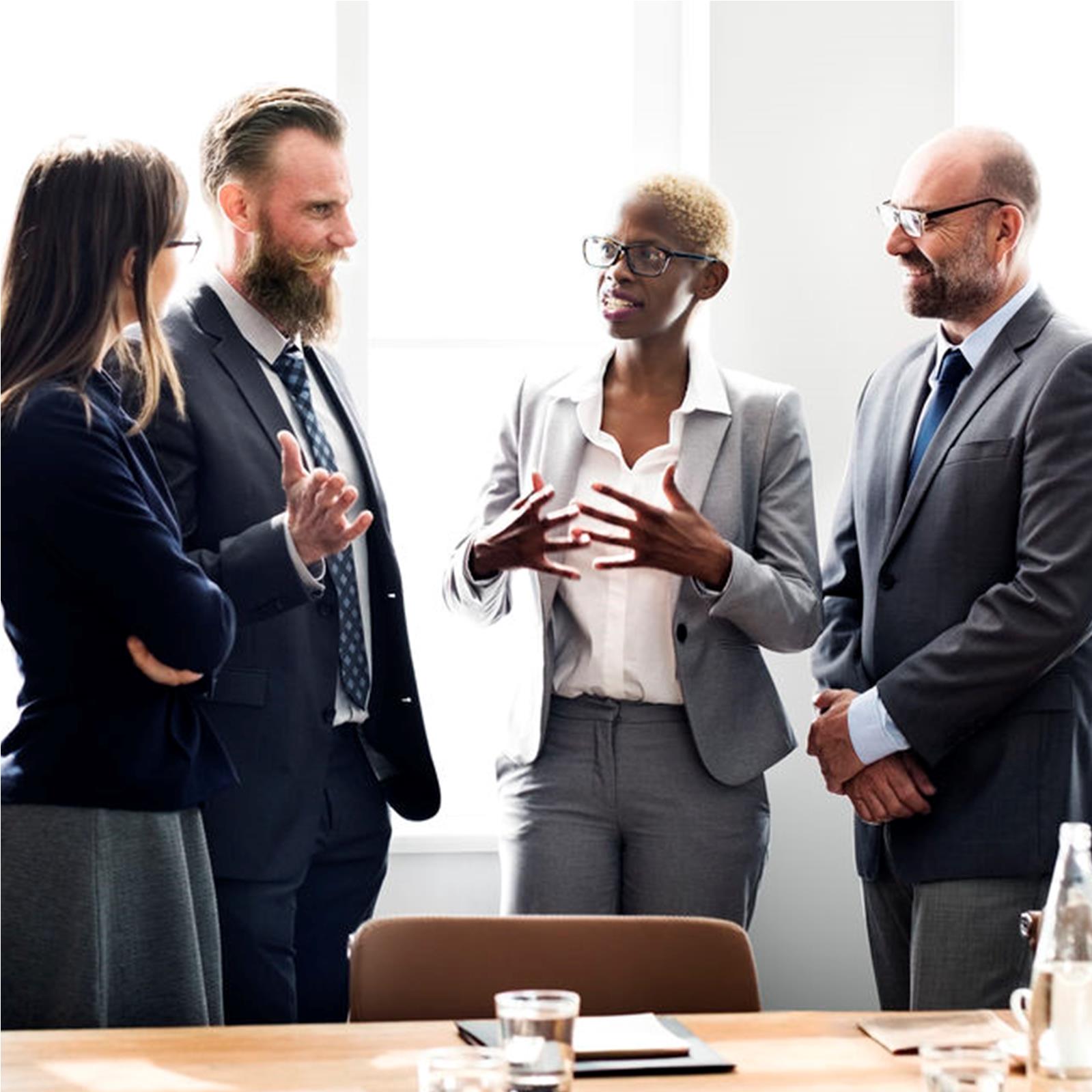 Two events in one, tackling the biggest challenges facing Medicare plans and quality departments
Hosted by Physician's Plus and Quartz Health Solutions
Download the event presentations and podcasts for in-depth information on:
Everything from quality improvement to provider contracting to operational excellence and product stability
How to ensure your organization is in lock-step with NCQA and CMS Stars expectations
Re-energizing your efforts to engage providers in quality, Stars and risk adjustment initiatives
How other health plans are tackling provider directory requirements
Growth strategies and product design approaches that take into account VBID and MACRA
---
Member Testimonials
What a great week! I learned so much and loved the engaged and interactive format of the meeting.

Amy Sepko
Health New England
Great conference. I hope to return each year. I got some amazing information.

Star Christensen
SelectHealth
Appreciate the opportunity to network with other like professionals on quality. Learned much! Have lots of ideas and contacts!

Mary Alice Brosseau
CommunityCare
I appreciate the Case Studies and practical application shared to move the quality needle. I always walk away with new ideas and motivation to implement.

Lisa Johnston
Alliant Health Plans
---
ABOUT THE EVENT
Achieving your organization's quality goals
July 18 - 19*
Leaders in health plan Quality management programs came together July 18-19 for education and networking on key issues related to quality management program structure, shifting accreditation requirements and Stars improvement strategies.
Audience:
Leaders in your plans' quality management programs including program directors and managers.
Provider partner representatives, i.e., medical group and/or health system with an interest in quality improvement efforts of the health plan.
Stakeholders involved with NCQA accreditation activities
Individual with responsibility for developing and implementing HEDIS, CAHPS, HOS improvement initiatives
Network management and data analytics teams responsible for provider engagement strategies to drive improved health care quality
Operationalizing your Medicare Advantage strategy
July 19* - 21
Medicare Advantage leaders and stakeholders convened July 19 - 21 to discuss challenges in MA product design, operationalizing growth strategies, and keeping pace with the shifting regulatory environment.


Shared MA marketing materials
Each year, attendees from member health plans across the country bring their Medicare marketing materials samples to the Medicare Advantage value visit. Throughout the year you can continue to share your samples with your Alliance peers by adding your samples to the knowledge center.
Audience:
Leaders of your organization's MA Product Line, including MA program managers and MA program directors
Leaders in MA product design, sales and marketing, provider contracting, and growth strategy development
Financial leaders with responsibility for revenue cycle optimization, including issues related to MSP and risk adjustment
Stakeholders in the member experience, including MA collateral and communications, member surveys, and engagement in Stars
Individuals with responsibility for provider directory management
---
Thank you to our event sponsors
SILVER SPONSORS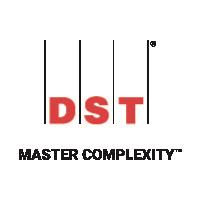 BRONZE SPONSORS



OTHER SPONSORS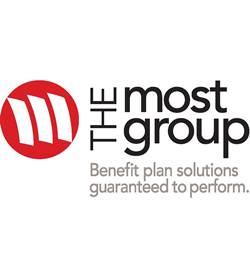 Agenda
A detailed draft agenda is available for download via the documents tab noted above
This Agenda at a Glance was last updated May 31, 2017
• Quality Management Value Visit
• Medicare Advantage Value Visit
TUESDAY, JULY 18th

•

8:00am

Breakfast

•

8:30 – 9:00am

Welcome and introductions

•

9:00 – 10:30am

Organizational structures for quality activities

•

10:30 – 10:45am

Break

•

10:45 – 12:00pm

Creating a culture of quality improvement and effectively integrating quality initiatives across your plan/system

•

12:00 – 1:00pm

Lunch

•

1:00 – 2:00pm

Review of proposed NCQA health plan accreditation standards for 2018

•

2:00 – 3:00pm

Navigating key NCQA 2017 and 2018 health plan standards changes, part 1

3:00 – 3:30pm

Break

•

3:30 – 4:15pm

Navigating key NCQA 2017 and 2018 health plan standards changes, part 2

4:15 – 4:45pm

Tools and resources to manage the NCQA workflow process

•

4:45 – 5:15pm

Review of quality survey results and next steps for quality programming

•

6:00pm

Reception

WEDNESDAY, JULY 19th

••

7:30am

Breakfast

••

8:00 – 8:30am

Welcome and Introductions

••

8:30 – 9:30am

Government programs and quality program synergies: Leveraging your investments across product lines

••

9:30 –9:45am

Break

••

9:45 – 11:00am

Emerging trends in Star ratings to improve 2018 scores

••

11:00 – 12:30pm

Peoples Health Case study: Developing provider partnerships that align stars, risk adjustment and outcomes

••

12:30 – 1:30pm

Lunch

••

1:30 – 3:00pm

CommunityCare Case study: Provider engagement strategies to support both Star ratings and risk adjustment initiatives

••

3:00 –3:30pm

Break

••

3:30 – 4:45pm

Quartz Case study: A collaborative quality improvement model

••

6:30pm

Dinner

THURSDAY, JULY 20th

•

7:30 – 8:00am

Breakfast

•

8:00 – 9:15am

Paramount Case study: Their multi-pronged approach to improving the financial performance of their MA product

•

9:15 – 9:30am

Break

•

9:30 – 10:45am

Understanding and operationalizing provider directory regulations

•

10:45 – 12:00pm

Johns Hopkins Case study: Infrastructure investments critical to positioning for the next generation of MA

•

12:00 – 1:00pm

Lunch

•

1:00 – 2:15pm

Closing the time gap between diagnosis and risk forecasting: Empowering providers to manage risk

•

2:15 – 2:45pm

Break

•

2:45 – 3:45pm

Case study: Making member communications management work better, for you AND your MA members

•

3:45 – 4:45pm

Innovation session: Blending enrollment with onboarding and care management phases

•

4:45 – 5:00pm

Wrap up

•

6:30pm

Dinner

FRIDAY, JULY 21st

•

8:00 – 8:30am

Breakfast and MA Collateral show and tell – Open Discussion

•

8:30 – 10:00am

Quartz case study: Thinking beyond the sale -- Training your sales team to get the member connected to the health plan right from the start

•

10:00 – 10:15am

Break

•

10:15 – 11:45am

Case study: A new approach to member acquisition that brings internal stakeholders to the table

•

11:45 – 12:45pm

Lunch

•

12:45 – 2:00pm

Maximizing your Medicare Portfolio

•

2:00 – 2:30pm

Open discussion and wrap up

•

2:30pm

Event adjourns
Venue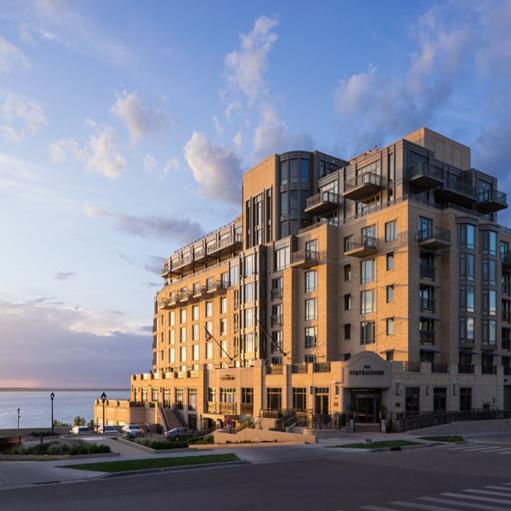 The Edgewater Hotel
1001 Wisconsin Place
Madison, WI 53703
608.535.8200

Our room rate is $195 plus taxes/fees. Internet access in the guest rooms is complimentary. This rate may be available three days prior and three days after our meeting dates, depending on the hotel's availability. You should call the reservations department at 608.535.8200 and ask for the Health Plan Alliance (HPA) room rate. You must call the hotel by Monday, June 26, 2017 in order to receive our group room rate. Should you call after this deadline, you will not be guaranteed to receive our group room rate or the hotel may be sold out. Please note that the group block could sell out before this date.

DRESS
Business casual attire is appropriate for the meeting. Remember that the hotel meeting room temperatures vary, so we recommend that you layer clothing to be comfortable in case the room becomes either hot or cold.

GROUND TRANSPORTATION
The hotel is about 3 miles from Dane County Regional Airport (DCRA) and is approximately a 10 minute drive. Taxi service is available for an estimated $20 one way. Self parking is $18. Valet parking is $25 includes in/out privileges. For more transportation information click here.

MADISON WEATHER
Click here for the latest weather forecast.
Special Events
MA Marketing Materials: Show and tell
Share your member materials!
Each year, attendees from member health plans across the country bring their Medicare marketing materials samples to the Medicare Advantage value visit. Plan on bringing examples of your own plan's good work! See below for details, or reach out to Kristin Rodriguez with any questions.
The WHO:
All value visit attendees are invited to bring copies of your health plan's member communication materials to Madison. Even if you're not directly responsible for sales and marketing development at your plan, we encourage you to coordinate with your organization's stakeholders to arrange for sharing 50 copies of your samples (enough for 1 sample per attending health plan). Thank you in advance for participating! We can all learn from each other.

The WHAT:
Any member-facing piece is encouraged! Direct mail, advertising slicks, brochures of course – and don't forget Postcards reminding your members to get flu shots, or any other campaign you've built to support Stars objectives. If the piece is seen by your members, we'd love you to share it with your Health Plan Alliance colleagues.

The HOW:
Ship your materials directly to the Edgewater Hotel with an arrival date of July 17th.
Your package label should read:

ATTN: Patrice Snowden
Health Plan Alliance meeting
The Edgewater Hotel
1001 Wisconsin Place
Madison, WI 53703

The WHEN:
All contributed materials will be placed on a table in the meeting room July 19-21 and FedEx boxes will be provided for interested attendees to fill and ship, heavy with ideas and samples, back to their offices.
Documents
Attendees
Below is a list of all delegates registered to date for this event
Speakers